DUPONT PRODUCTS & SERVICES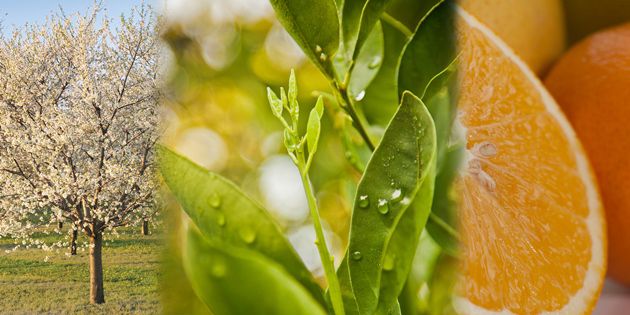 Exirel® provides early season foliar insect control to help citrus, tree fruit and vegetable crops get a strong start with protection from a cross-spectrum of pests, including whiteflies, psyllids, aphids, leafminers, loopers, thrips, peelminers, beetles, weevils and Lepidopteran pests.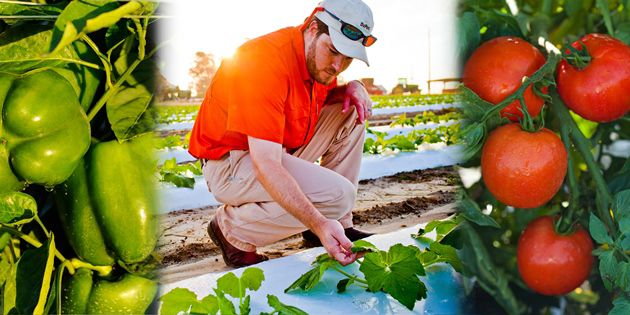 Verimark® delivers early season soil-applied insect control to protect vegetable crops and young citrus trees from insect damage to yield, quality.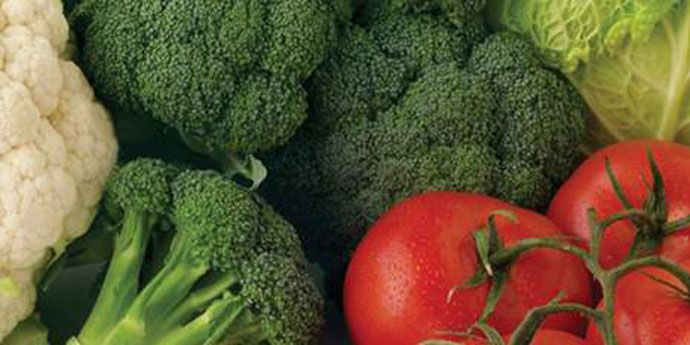 Vydate® L is a broad-spectrum insecticide/nematicide for the reliable control of key pests, including aphids, mites, thrips, leafminers, weevils and leafhoppers and suppression of several nematode species in vegetable crops.
No results founds