Daily Field Reports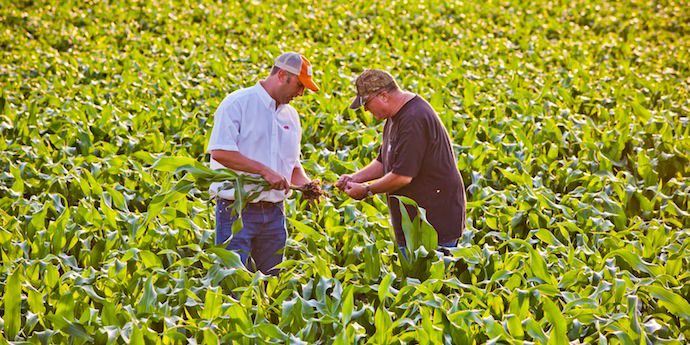 Daily crop updates on corn, soybeans and wheat from local agronomists across the Midwest.
The DuPont Field Reports website contains daily crop updates, including corn, soybeans and wheat, reported by agronomists during the summer application and fall harvest seasons. Your DuPont representative or retailer is available to help you with any crop protection choices.

For more information tailored to your needs and region, visit the Seed to Harvest Resource Center.
The information provided on this website is for reference only. Always refer to the product labels for complete details and directions for use.