Post Harvest Treatment for Corn and Soybeans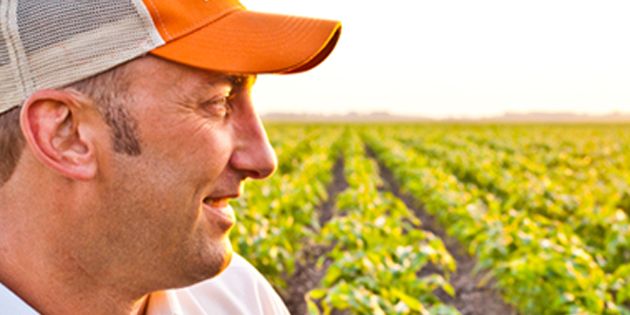 This Fall, I'm Giving Winter Weeds the Boot
Post harvest applications are a smart management strategy that provides long-lasting weed control for cleaner, warmer seedbeds the following spring.
After your crop has been harvested, weeds begin to grow as they prepare to overwinter. In the spring, these weeds may take over a field, which can slow drying and delay planting. They also create poor seedbeds that can result in stand-establishment problems requiring higher rates of burndown herbicides, because the weeds are larger and harder to control.
Late-season weed control is just one benefit of post harvest herbicide applications.
Others include:
Cleaner fields in spring. Controlling winter annuals before they get established means fields are ready to plant sooner.
Warmer soil for planting. Earlier weed control can reduce the mat of dead weeds that often remains after spring burndown. That speeds soil warming, especially on no-till acres.
Faster plant growth. A warmer, drier seedbed encourages uniform emergence and seedling vigor.
Less insect and disease pressure. With fewer weeds, insects and spores have fewer places to hide.
Reliable weed control. A fall burndown treatment followed by a residual herbicide application helps manage weeds through planting.
Ask your local DuPont representative about other post harvest combinations that fit your operation.
Get a head start on your corn acres with DuPont™ Basis® Blend herbicide and watch this video to learn how it
improves fall burndown.
Don't wait to protect your soybeans start now with DuPont™ Canopy® EX herbicide and learn how it prepares a
cleaner, warmer seed bed.
Decide your crop rotation next spring with the Flex Acre Solution by using DuPont™ Basis® Blend herbicide + DuPont™ Panoflex™ herbicide.
Find out why a post harvest herbicide program makes sense for you: Fall Herbicide Applications.
The information provided on this website is for reference only. Always refer to the product labels for complete details and directions for use.