TruChoice® Program: Midwest Reward Opportunities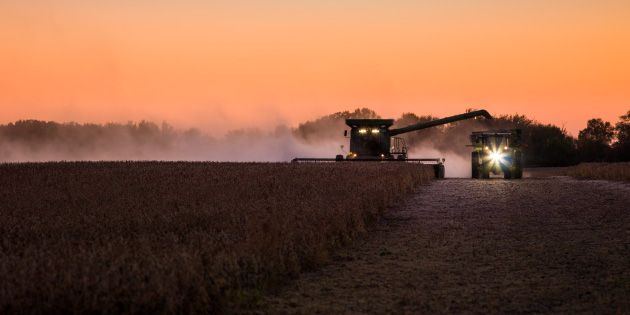 When you choose DuPont, you tap into a rewarding partnership. No other company provides the same level of agronomic expertise, seed and crop protection portfolio choices, purchase advantages and financial rewards.
Use this link to view additional information (PDF) about the TruChoice® program and rewards for Midwest growers.
Advantages
Your local Midwest agronomy team will help you find the right crop protection and seed products for your operation. You can earn financial rewards and rebates that increase with your level of participation.

Learn how the TruChoice® Early Pay Multiplier program (PDF) rewards buyers for early commitment by multiplying the value of every crop protection dollar.
Expertise
From local experts based throughout the Midwest to experienced agronomists and researchers, DuPont delivers advanced genetics and crop protection solutions to get the biggest rewards from your crop investment.
Products
The broadest portfolio of crop protection products gives you the options you need to match local weed, disease and insect pressures, season after season. Learn more about DuPont products to protect your corn, soybeans and cereals.
Financing
Choose TruChoice® financing with competitive rates on DuPont products so you get the most from every acre. You can take advantage of discounts on seed and crop protection products, online account access, trusted financing through PHI Financial Services and more.
For more information, call the DuPont Support Team toll-free: 1 (888) 747-8047.
To find information on other TruChoice® program regions.
See program materials for terms and conditions. For TruChoice® Financing rates for your area, contact your local DuPont representative. Subject to credit approval and program requirements.
The information provided on this website is for reference only. Always refer to the product labels for complete details and directions for use.