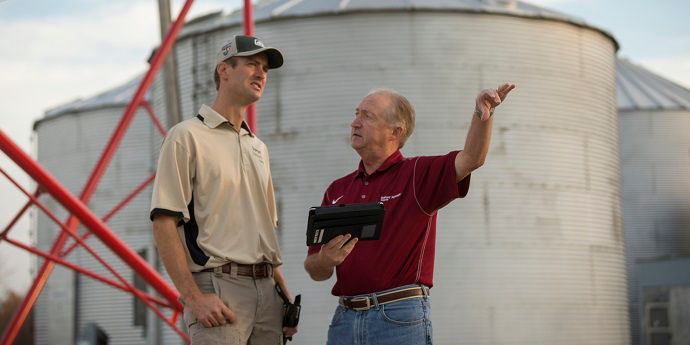 The TruChoice® Early Pay Multiplier helps growers multiply their crop protection input costs when they make early commitments. Actual product choices can be made closer to application time.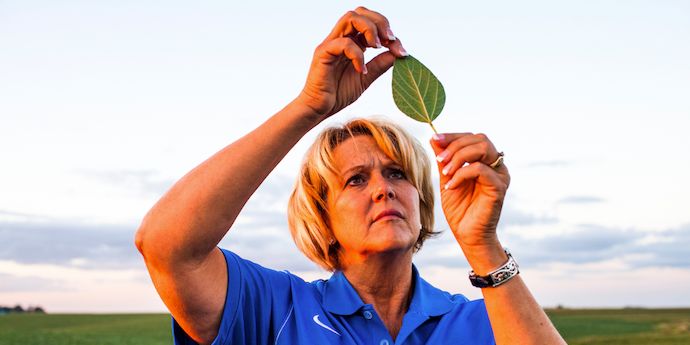 Know the difference between mode and site of action to plan weed-control programs that manage herbicide resistance.
Count on Resolve® Q to deliver focused weed control on contact.
No results founds