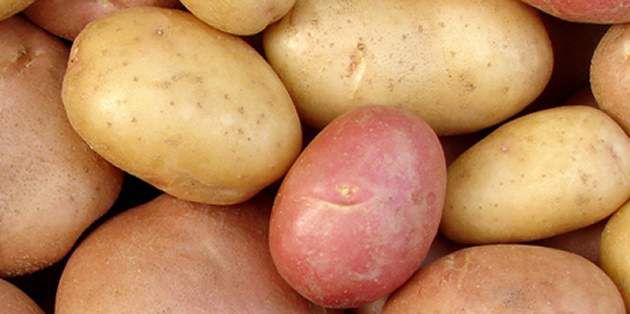 DuPont defends against key potato pests, including, insects, nematodes, diseases and weeds, giving growers tools they need to optimize potato yield and quality. Count on DuPont to provide reliable, consistent control. (See product labels for crop/pest combinations controlled or suppressed.)
DuPont™ V2™ Advantage promotes tuber uniformity, internal quality and consistent yield as potato growers reduce use of metam sodium.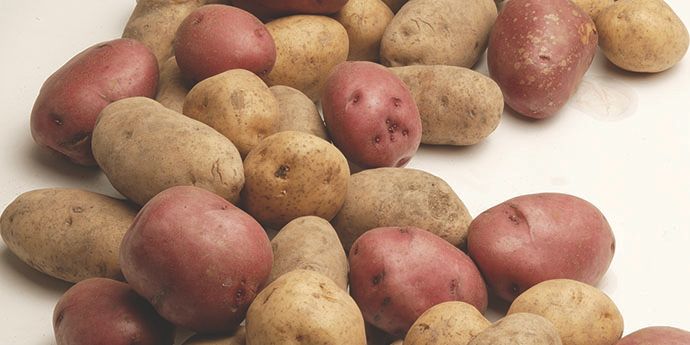 In field trials of Vydate® C-LV, in-furrow applications in Snowden potatoes improved total yield, rating and specific gravity. The study was conducted in a field with a history of potato early-dying disease caused by potato nematodes and verticillium wilt fungus.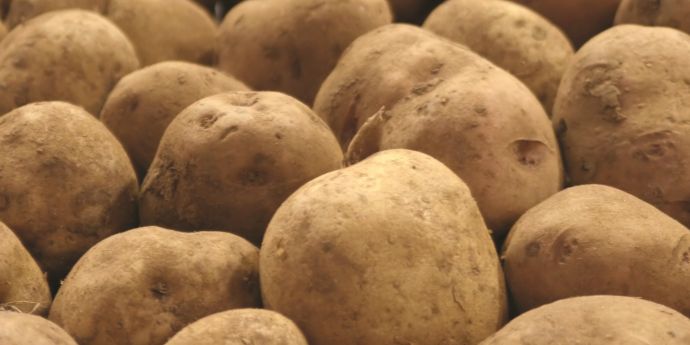 V2™ Advantage is a full-season potato management program that includes Vydate® C-LV insecticide/nematicide and Vertisan™ fungicide to promote crop health for more consistent yield.
With Temik no longer available, count on DuPont™ Vydate® C-LV insecticide/nematicide to help manage thrips and plant bugs, extending nematode control following nematicide seed treatments.
The annual Peanut Profitability Awards are sponsored by DuPont Crop Protection and other supporters of strategies that increase peanut grower profitability and sustainability.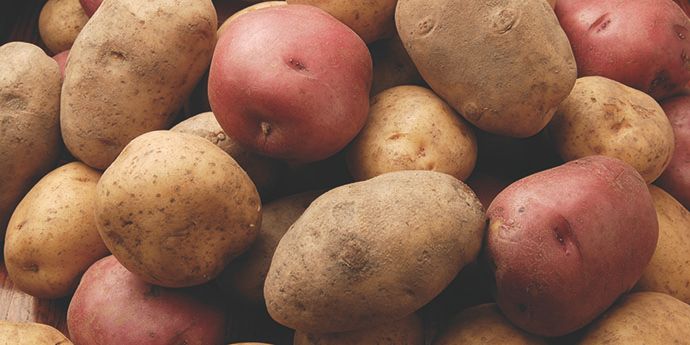 Foliar applications of Vydate® C-LV insecticide/nematicide can help maximize potato yield by extending the benefits of seed treatments and in-furrow applications.
No results founds