Altacor® Controls Tree Nut Pests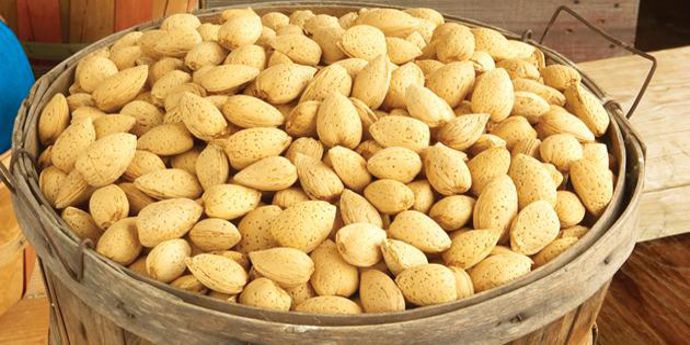 DuPont™ Altacor® insect control powered by Rynaxypyr® uses a breakthrough mode of action to deliver remarkable protection. When used early in the pest life cycle, Altacor® prevents the buildup of tree nut pest populations to maximize crop quality and yield potential.
Exceptional Control of Key Lepidopteran Pests
Controls codling moth, oriental fruit moth, navel orangeworm, peach twig borer, oblique banded leaf roller, hickory shuckworm, pecan nut casebearer
Insects stop feeding in minutes
No mite or aphid flaring
Application Flexibility
Shortest re-entry interval available – 4 hours
Short preharvest interval – 10 days
Registered for ground and air application
Excellent Environmental Profile
Minimal impact on beneficials
Excellent fit with IPM programs
The information provided on this website is for reference only. Always refer to the product labels for complete details and directions for use.