Altacor® Control Pests in Pome & Stone Fruit Crops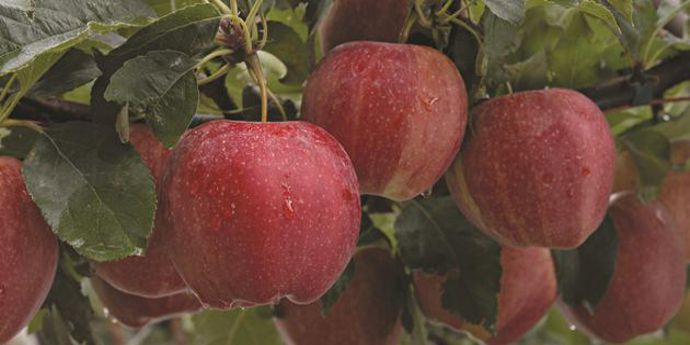 DuPont™ Altacor® insect control powered by Rynaxypyr® provides reliable, consistent control of major pests in pome and stone fruit crops. When used early in the pest life cycle, Altacor® prevents the build-up of pest populations to maximize yield potential.
High larvicidal efficacy and long-lasting activity provide excellent crop protection, even when circumstances prevent optimal application timing.
Exceptional Control of Lepidopteran Pests
Provides multi-stage control of codling moth, obliquebanded leafroller, oriental fruit moth, peach twig borer, and other biting and chewing insects*
Insects stop feeding in minutes
No mite or aphid flaring
Long-lasting protection**
Translaminar activity
UV light stability
Rainfast when spray dries
Application Flexibility
Shortest re-entry interval – 4 hours
Short preharvest interval
Excellent Environmental Profile
Minimal impact on beneficials, including honey bees
Excellent fit with IPM programs
*See product label for specific crop/pest combinations controlled or suppressed
**Fruit expansion is a limiting factor relative to residual control
The information provided on this website is for reference only. Always refer to the product labels for complete details and directions for use.