Protect Eastern Stone and Pome Fruit with Altacor® and Avaunt®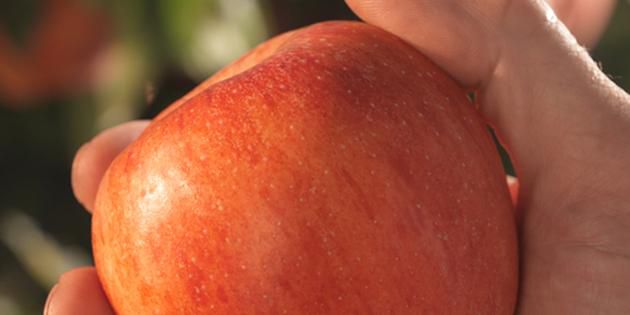 The DuPont™ product portfolio for Eastern stone and pome fruit crops, including DuPont™ Altacor® insect control and DuPont™ Avaunt® insecticide, provides outstanding protection all season long. With a broad spectrum of control against key biting and chewing insects, DuPont™ offers fast, long-lasting protection to ensure growers get the most from each fruit harvest. And Altacor® and Avaunt® are great rotational partners for an effective resistance management strategy.

Altacor® insect control powered by Rynaxypyr® delivers nearly immediate, long-lasting protection, prevents buildup of pest populations and maximizes yield potential of stone and pome fruit crops.
Altacor® - Remarkable Protection from Stone and Pome Fruit Pests
Controls Oriental fruit moth, codling moth, obliquebanded leafroller, redbanded leafroller, varigated leafroller, tufted apple bud moth, Eastern apple sawfly, cherry fruit fly* and more**
Multi-stage control with a high level of larvicidal activity
Strong residual activity
Insects stop eating almost immediately
No mite or aphid flaring
Altacor® - Application Flexibility
Short re-entry interval – 4 hours
Short preharvest interval – 5 days for pome fruit, 10 days for stone fruit
Excellent rainfastness
Altacor® - Excellent Environmental Profile
High selectivity to beneficial arthropods and pollinators
Excellent fit with IPM programs
Avaunt® insecticide delivers almost immediate insect protection against a wide variety of yield- and quality-robbing Eastern stone and pome fruit pests, giving growers more time to manage their businesses.
Avaunt® - Outstanding Control of Major Stone Fruit Pests
Expanded label includes a variety of stone fruit pests, plum curculio, peach twig borer and Oriental fruit moth in apricots, sweet and tart cherries, nectarines, peaches and plums
Pests stop feeding in 0-4 hours
Avaunt® - Application Flexibility
Short re-entry interval – 12 hours
Preharvest interval – 14 days
Low use rate – 6.0 ounces per acre
Avaunt® - Beneficial Environmental Profile
Easy on beneficial insects
Ideal for IPM programs
*Suppression
**See product label for specific crop/pest combinations controlled or suppressed

The information provided on this website is for reference only. Always refer to the product labels for complete details and directions for use.