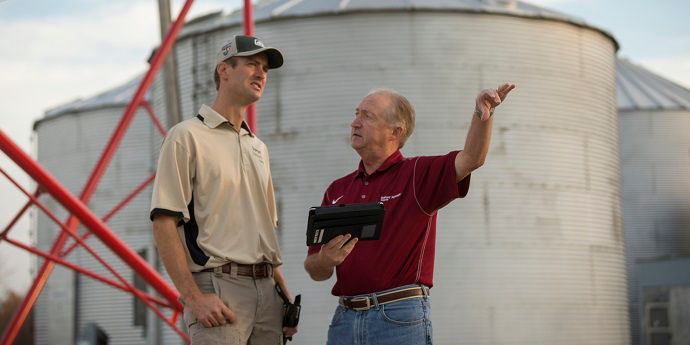 The TruChoice® Early Pay Multiplier helps growers multiply their crop protection input costs when they make early commitments. Actual product choices can be made closer to application time.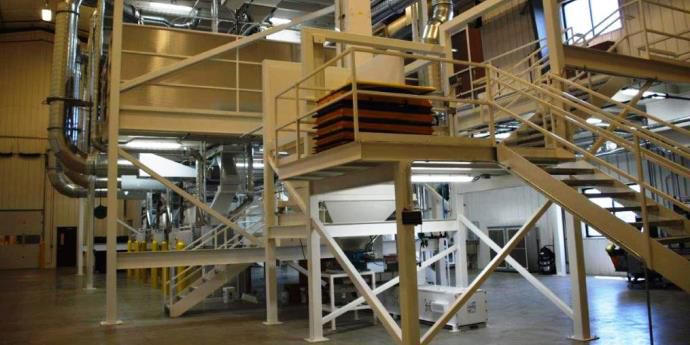 The DuPont Integrated Seed Science Network helps develop and test seed treatment formulations, applications and seed-handling techniques, with centers in Wilmington, Delaware, and Johnston, Iowa.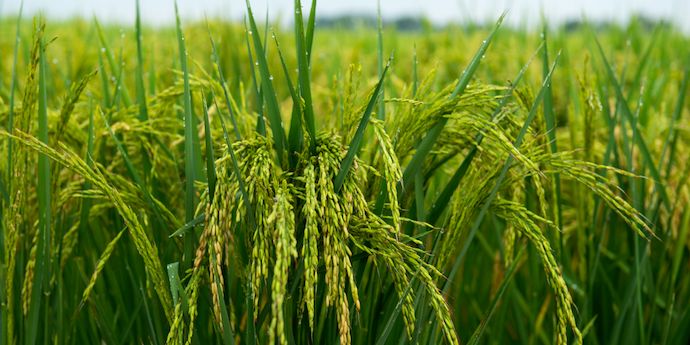 Effective seed treatment with DuPont™ Dermacor® X-100 can help control rice insects and increase yield.
No results founds