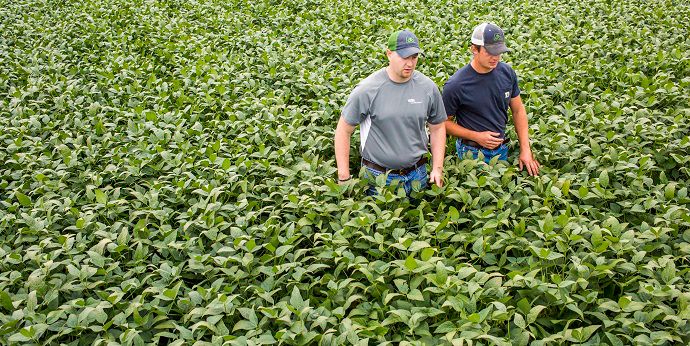 Preserving foliar health is important to maximizing crop yield. Fungicide movement properties have a major impact on how well an application controls disease.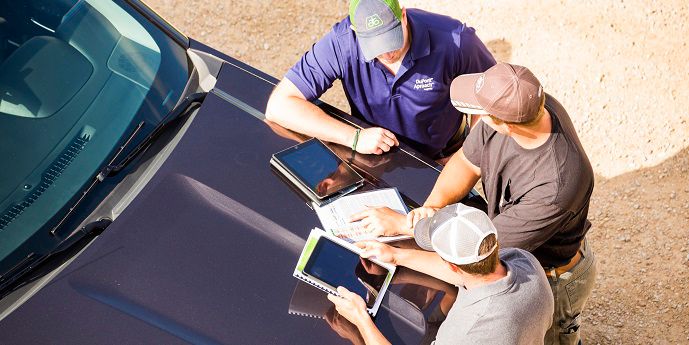 TruChoice® Advance Planning gives grower access to a team of experts and significant savings on crop production inputs.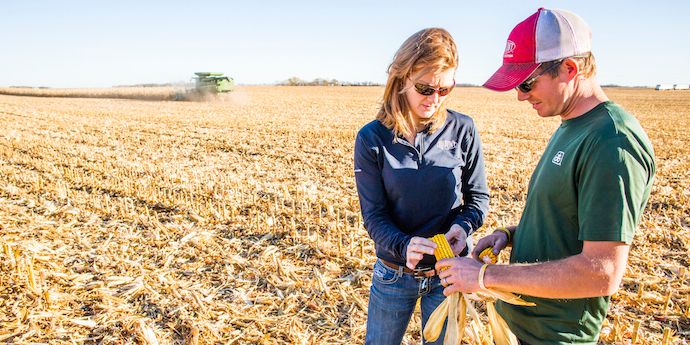 The TruChoice® Early Pay Multiplier program multiplies your crop protection spending dollars upfront. There's no waiting for a rebate.
No results founds