Monitor Sprayer Ground Speed While Applying Herbicides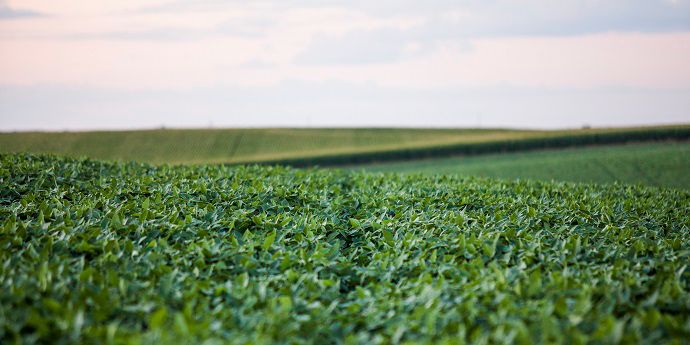 When applying DuPont™ FeXapan™ Plus VaporGrip® Technology, apply at a ground speed of less than 15 miles per hour for best results. Maintaining speeds according to label guidelines and equipment recommendations results in better spray coverage and deposition on the target area.
Follow FeXapan™ stewardship guidelines to ensure effective weed control and to minimize risk of off-target herbicide movement.
DuPont™ FeXapan™ is a restricted-use pesticide.
DuPont™ FeXapan™ herbicide Plus VaporGrip® Technology is not registered in all states. See your DuPont retailer or representative for availability in your state.
The information provided on this website is for reference only. Always refer to the product labels for complete details and directions for use.