Sweet Corn Insecticide Guide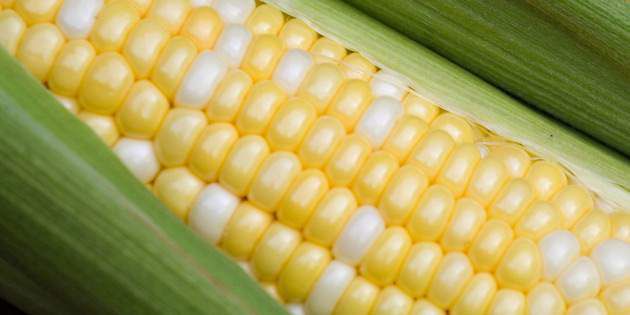 The right insect control choice makes all the difference. That's why, year after year, more sweet corn growers in the southeastern United States choose DuPont for solutions that control damaging pests.
Know Your Enemies
These common sweet corn pests can reduce yield and profit:
Corn earworm
Fall armyworm
European corn borer
Beet armyworm
Sweet Corn Success
Protecting quality and yield effectively can occur if the right insect control products are applied at the right time.
DuPont™ Coragen® insect control
Stops insect feeding within minutes
Keeps working for 14 to 21 days to reduce the number of treatments
Helps break the insect resistance cycle through a unique mode of action
Provides effective control of all major worms pests, including European corn borer, corn earworm and armyworm (beet and fall)
Minimal impact on beneficials
Works through ingestion, contact and ovi-larvicidal properties
Short re-entry period (four hours) and a 1-day pre-harvest interval (one day)
DuPont™ Lannate® LV and Lannate® SP insecticides
Effective immediately on a wide range of insects attracted to sweet corn
Easy-to-use formulations: Lannate® LV (liquid) and Lannate® SP (water-soluble bags)
DuPont™ Asana® XL insecticide
Provides corn silkfly activity when applied directly to the ear zone
Staying power even in rain or intense sun
Thorough coverage when plants are small
DuPont™ Avaunt® insecticide
Provides broad-spectrum control of Lepidoptera species
Controls pests through a novel mode of action
Has minimal impact on beneficial insects and mites
DuPont™ Lannate® LV, Lannate® SP and Asana® XL are restricted use pesticides.
The information provided on this website is for reference only. Always refer to the product labels for complete details and directions for use.