Leading Display Tech Companies Join Forces to Enhance Performance on New Touch-Enabled Display Application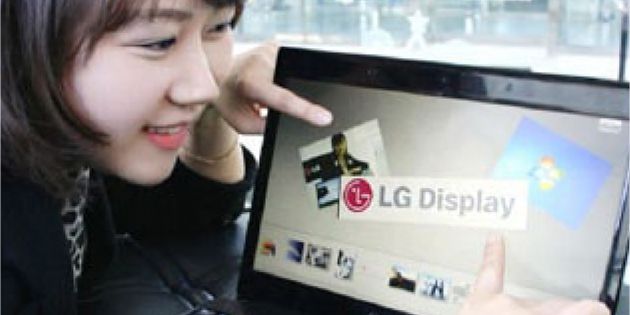 LG Display, the world's leading display company, recently collaborated with DuPont Display Enhancements, the leading provider of optical bonding solutions for LCD displays, to streamline and optimize LG Display's bonding line in order to provide LG Display customers with enhanced performance on new touch-enabled display applications.
Having secured new business to develop touch-enabled displays for a consumer products application, LG Display began work on setting up their own in-house optical bonding line to streamline the manufacturing process. As the world's leading display company, LG Display excels in the development and manufacture of LCD displays of all types. However, the science and process of setting up an optical bonding line was new territory for the LG Display engineering team. As added pressure, LG Display's customer was looking to get their consumer products out to market quickly and had requested that LG Display ramp-up to full production as rapidly as possible.
Download case study to find out how LG display met the customer's expectations