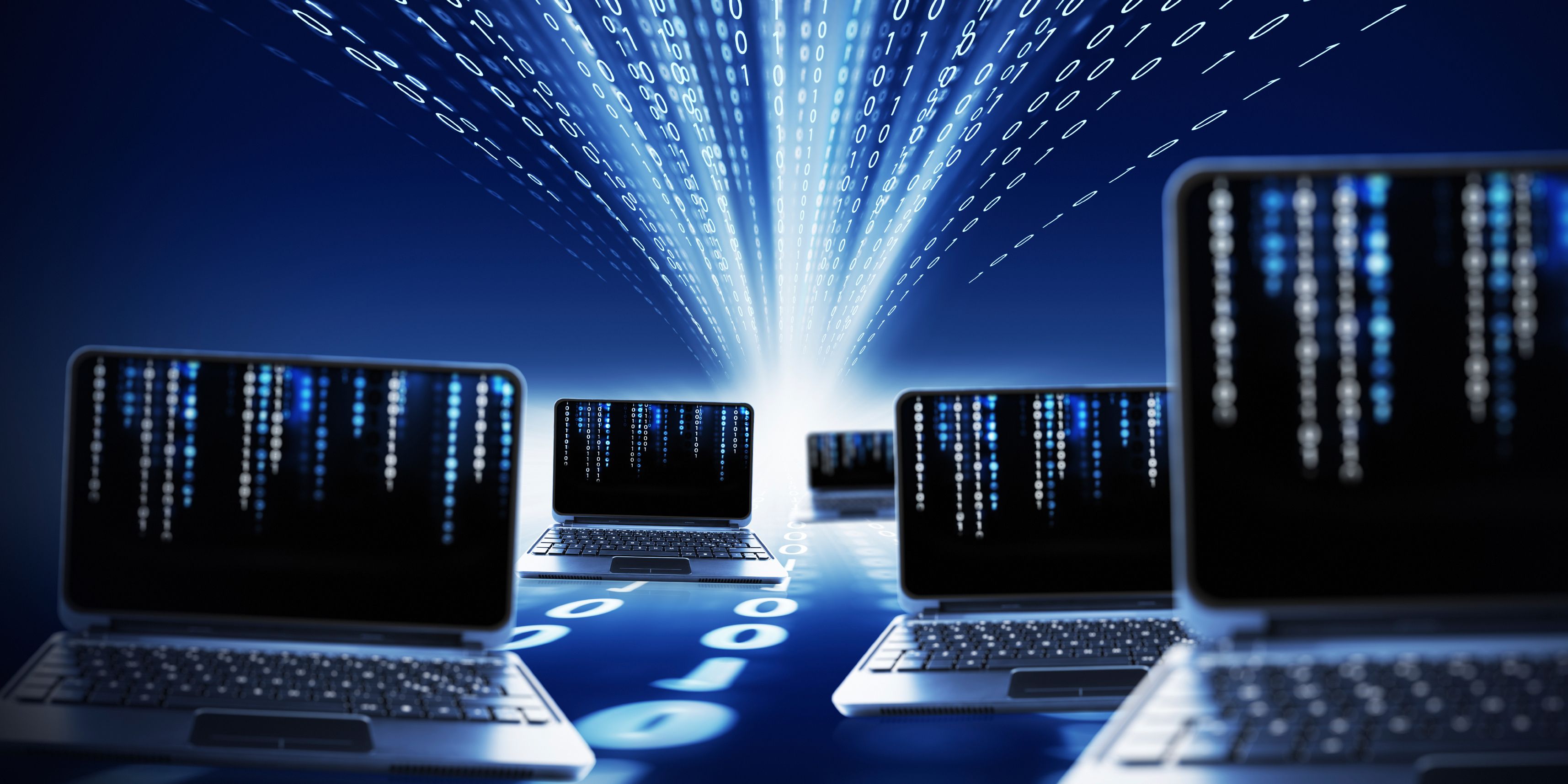 Flex designers rely on the electrical and physical attributes of Pyralux® AP to meet their signal transmission requirements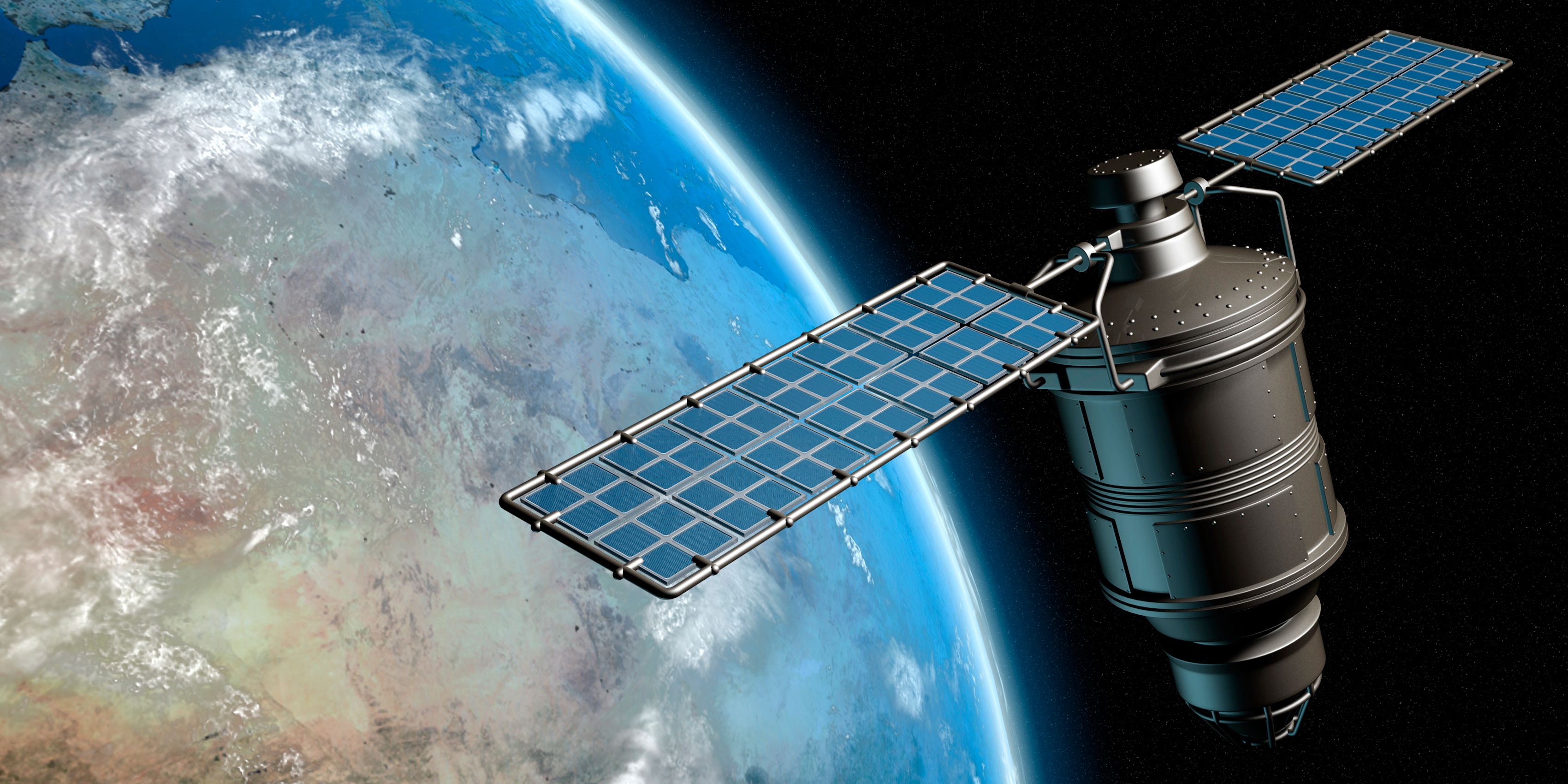 Pyralux® AP has been used for over 20 years in rigid flex applications. This unique material has a proven history in military electronics systems and is the preferred material of choice for fabricators and designers.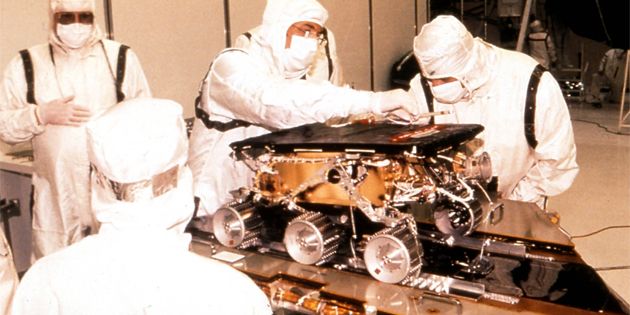 Rigid flex circuits have a long history of reliably interconnecting instrumentation in space and avionics applications.
No results founds