PRODUCT AND SERVICE LINES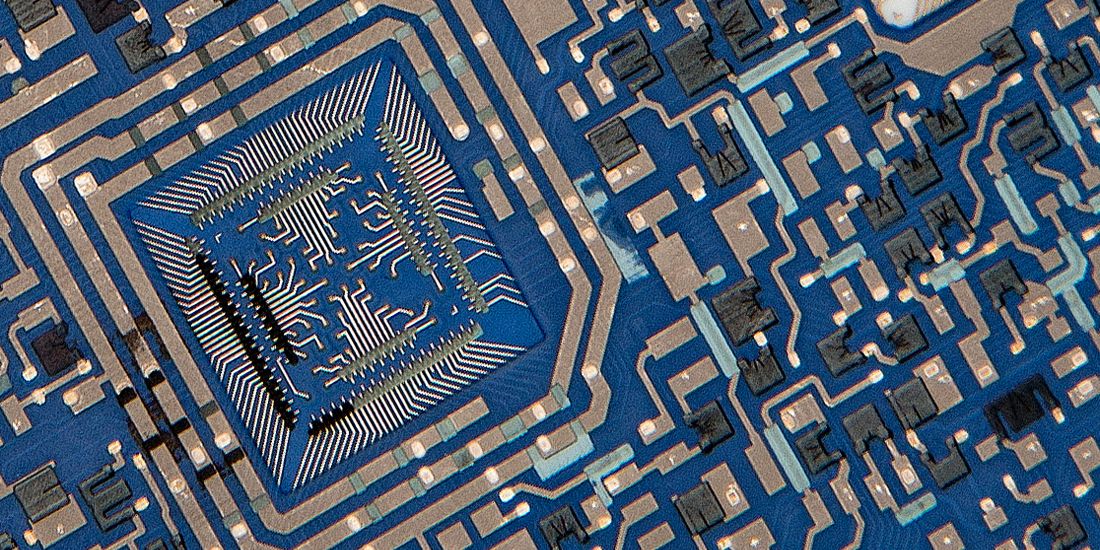 DuPont offers a broad selection of hybrid circuit materials to meet the requirements of different substrates, operating environments, temperatures, and metallizations.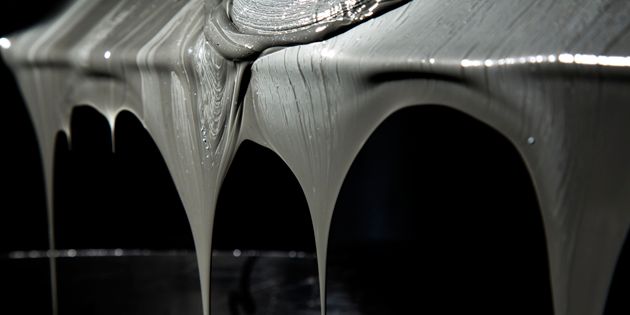 DuPont is a leading global supplier of materials for the resistive and capacitive electronic component markets.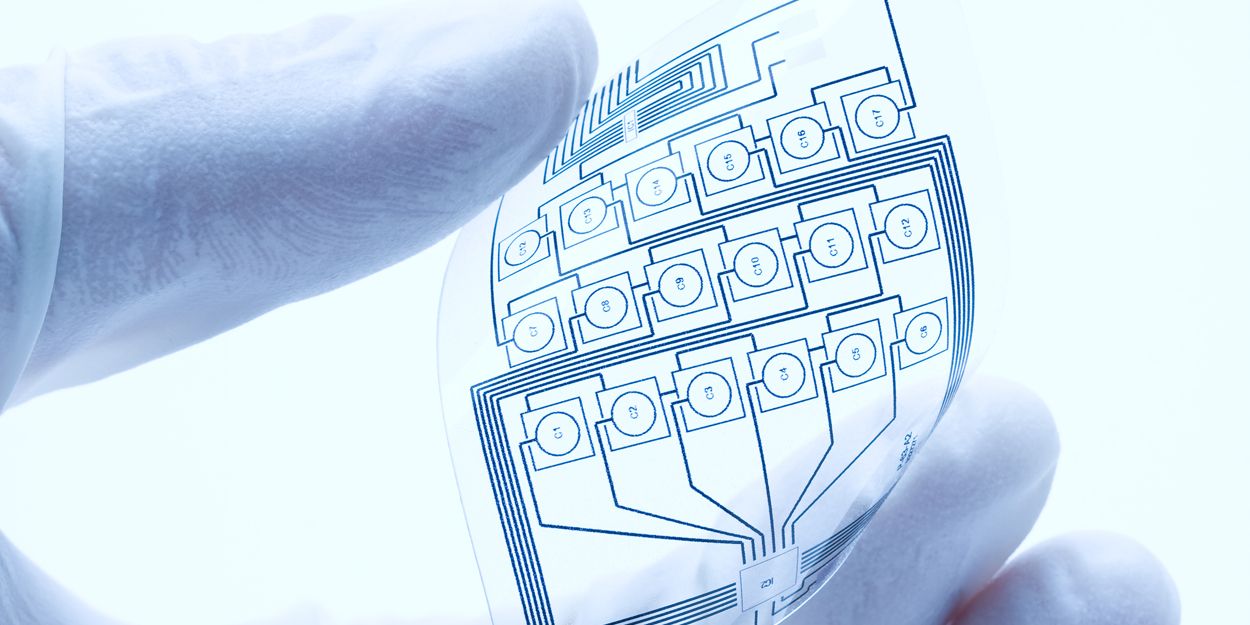 DuPont provides conductors, dielectrics, and resistors for use in printed electronics and is a leading supplier of inks for markets as diverse as biosensors and membrane touch switches.
No results founds