To facilitate the choice of mechanical (cut) protective clothing, both the American National Standards Institute (ANSI) and the European Union (EU) have developed cut standards for selection criteria.
Review the various cut test methods used by regional and global standards groups to rate the level of cut protection of gloves and other accessories.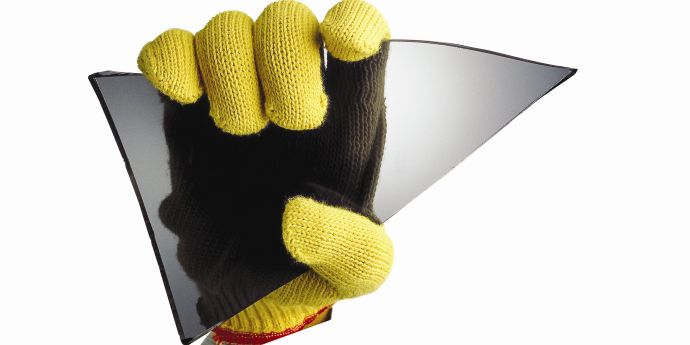 When it comes to specifying protective gloves, there are many things to consider.