Information on how to contact a DuPont™ Kevlar® Sales Representative.
Where to Buy information for DuPont™ Kevlar®.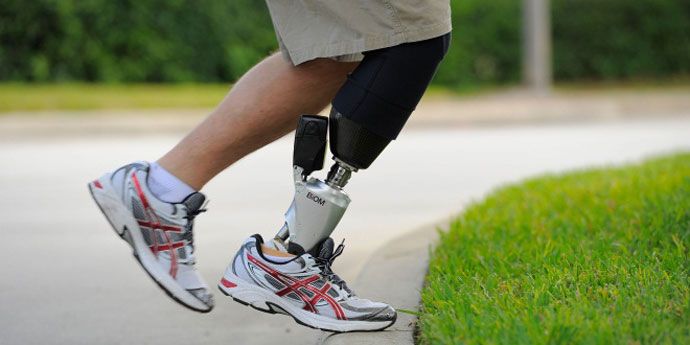 DuPont™ Kevlar® is used as reinforcement in many Fenner Precision polyurethane timing belts, but the one in the BiOM® T2 System is unique because it enables the only commercially available powered ankle-foot prosthetic device on the market today.
No results founds