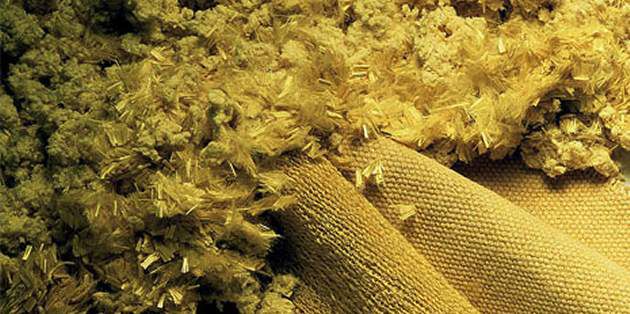 In adhesive, sealant, coating, and fiber-reinforced plastic applications, DuPont™ Kevlar® helps provide better viscosity control and lower costs. Learn how the inherent strength and heat resistance of Kevlar® provides performance that cannot be worn or aged away.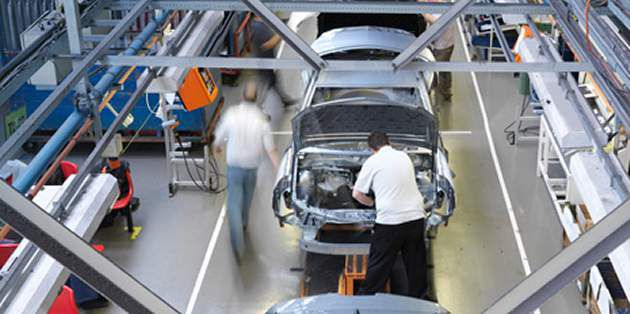 Kevlar® and Nomex® brand fibers help improve the safety, performance, and durability of automotive components for a wide variety of vehicles, from passenger cars and light trucks to professional racecars. Learn how Kevlar® and Nomex® help provide inherent strength in automotive components, inside and out.
Kevlar® reinforcement helps reduce weight without compromising strength in marine, energy, and maritime vessel composites.
No results founds