DUPONT PRODUCTS & SERVICES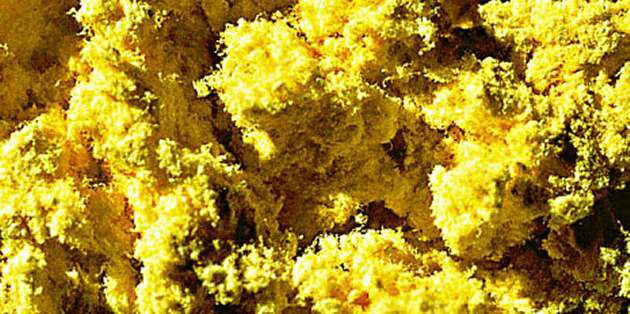 DuPont™ Kevlar® aramid pulps are highly fibrillated chopped fibers that can be used as specialty additives in automotive brake pads, gaskets, and automatic transmission papers, and as a viscosity control additive for adhesives and sealants. Learn how Kevlar® aramid pulp helps enhance performance through high temperature reinforcement and viscosity control.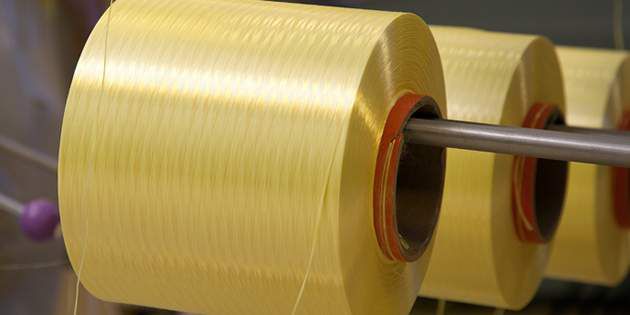 DuPont™ Kevlar® fibers are used to help provide strength, flexibility, and lightweight protection in everything from yarns and woven ballistic fabrics to ropes and apparel.
No results founds