Advancements in Bareground Technology
Randy Andrews, BCC Inc.; Floyd Paye, Payes 2 Spray; Fred Raish, Yuma County (Colo.) Pest Control District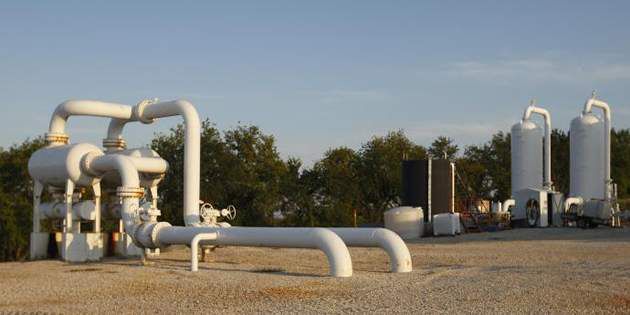 Weed management requires complex, strategic thinking in may situations, but for the applicators who specialize in bareground control, weed management isn't just about controlling weeds ‑ it's about safety, profitability and productivity.
Bareground Technology Applicator Panel Discussion

A panel of bareground applicators and other industry experts discussed the challenges and opportunities they face, as well as the bareground technology advances that help them manage industrial sites and achieve bareground weed control.
Read more about bareground technology from their discussion.
Learn more about using Perspective® herbicide in bareground applications.
The information provided on this website is for reference only. Always refer to the product labels for complete details and directions for use.