Streamline® Trial Shows Excellent Boxelder Control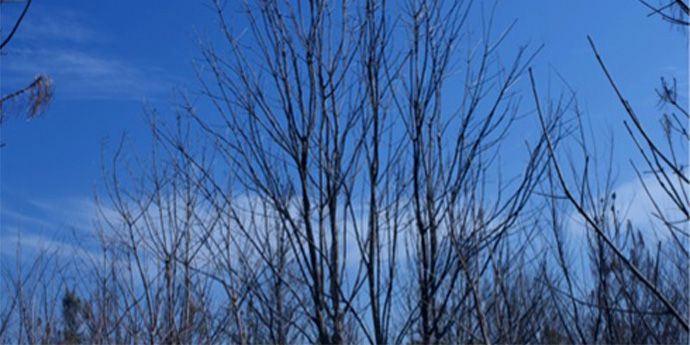 Boxelder is a common land management foe, due to its rapid spread and seed-producing prowess. While boxelder has shown tolerance to many conventional herbicides, DuPont™ Streamline® herbicide delivers a greater degree of control, helping managers keep utility rights of way clear and providing safe, reliable power.
Location: Wisconsin
Situation: A wildlife management area included a moderate to high population of boxelder that was crowding out desirable species and shrinking wildlife habitat areas.
Date of treatment: July 28, 2006
Treatments: Several herbicides were tested: Streamline® at two rates and other herbicides typically used for boxelder control, including DuPont™ Escort® XP herbicide, Krenite S brush control agent and Garlon 4 (see table). All treatments were applied at 60 gallons per acre. All treatments were applied with MSO at 1 percent v/v.
Results: Both Streamline® applications provided 100 percent control for up to two years after treatment, approximately twice the level of control received with the other products in this comparison.
Application Tips for Success
Apply Streamline® at 7.5 to 11.5 ounces per acre at the full-leaf stage of brush plants. Do not apply more than 11.5 ounces per acre per year.
Use sufficient water volume to ensure thorough foliage coverage. This will vary, depending on the size and density of the brush being treated.
Add a high-quality, MSO-based adjuvant to the spray solution. The MSO may provide increased leaf absorption of Streamline®.

Visit Streamline® for more information.
Garlon is a trademark of Dow AgroSciences LLC
DuPont is the exclusive agent for sales of Krenite in the U.S. brush control market. Krenite is a registered trademark of Albaugh, Inc.
The information provided on this website is for reference only. Always refer to the product labels for complete details and directions for use.