Weed Wise for Range & Pasture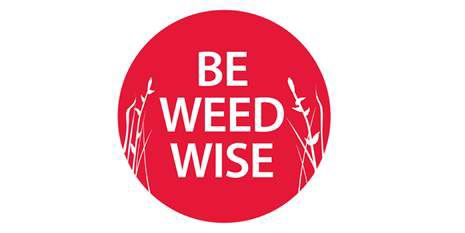 Weed Wise helps managers of rangeland and pasture acres control invasive weeds and brush to improve hay and forage quality and protect land and livestock investments.
Count on DuPont to help you stay current on management strategies and product news that help improve productivity and profitability.

Click the "Sign Up Now" button to start receiving customized Weed Wise information via e-mail.
Read more from Weed Wise for Range & Pasture:
Weather Stress Recovery in Pastures
Help pastures recover with well-timed weed control.
Better Pasture Management
Winter is a good time to consider new ways to improve pasture health and productivity.
Control Invasive Weeds for Better Forage
Manage invasives and restore desirable species on hay and pasture acres.
Better Forage, Herd Performance
Strategic weed control can yield more desirable grass for livestock.
The information provided on this website is for reference only. Always refer to the product labels for complete details and directions for use.