Managing ROW Weeds With Fewer Funds by "Better Roads"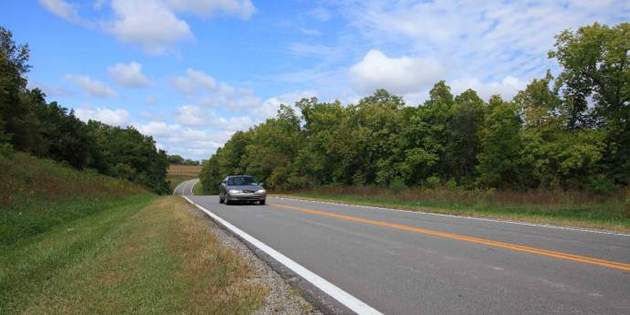 Growing Pains: What happens when budget shortfalls cut back vegetation management?
"Growing Pains," Better Roads, March 2012
Once again the weeds will be growing…quickly…in Rapid City this summer.
But now it will be up to the commercial and industrial landowners in the western South Dakota city to pick up the tab for keeping the right-of-ways mowed and tidy along the roads that pass their properties. Science is potentially part of the vegetation management solutions for cash-strapped agencies (and perhaps even the Rapid City landowners) but will it be enough to keep some in the game?
Learn more about DuPont Land and Vegetation Management
The information provided on this website is for reference only. Always refer to the product labels for complete details and directions for use.