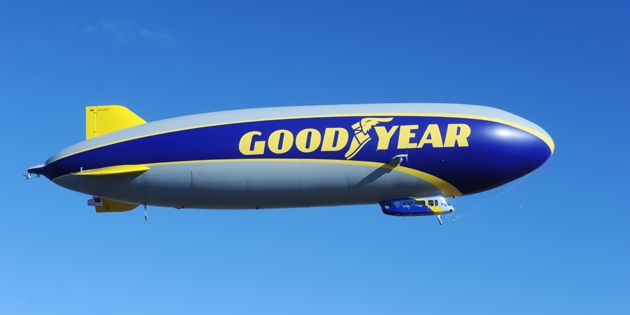 The Tedlar® film will ensure that the material is protected from harsh weather, UV rays and chemicals, and keep the bright silver of the blimp from fading.
As a custom developer for NASA, L'Garde was charged with developing and deploying the largest solar sail ever constructed to demonstrate the value of "propellantless propulsion" – the act of using photons from the sun to push a craft through space.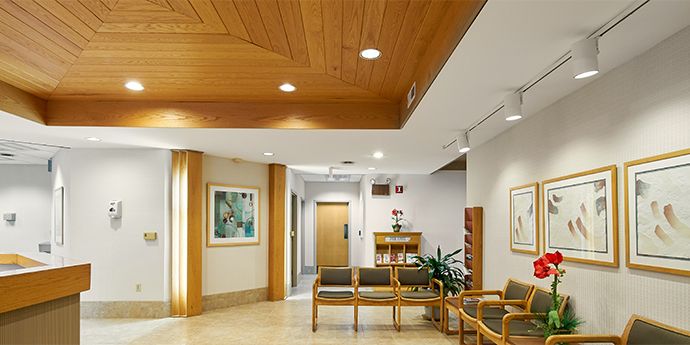 For the Omega Medical Center, Tedlar® based wallcoverings installed at the Center feature durable, polyvinyl fluoride films (PVF) that offer long-lasting protection for surfaces exposed to wear-and-tear or harsh environments.
No results founds