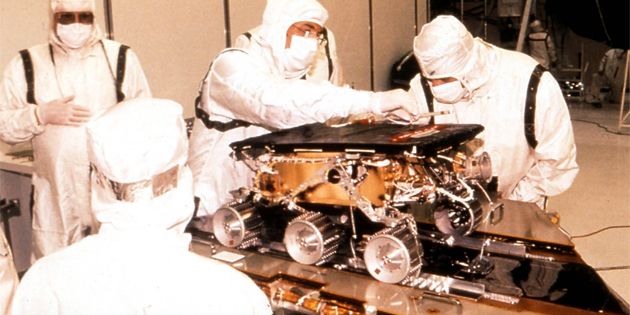 Since the birth of manned space flight more than four decades ago, DuPont has been along for the ride with products essential for lighter weight, reduced volume, durability and environmental resistance.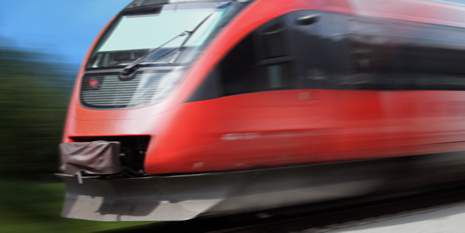 The European rail industry adopted Kapton® FCR to improve the efficiency and durability of AC traction motors on its high speed locomotives, where it significantly outperformed traditional insulation systems.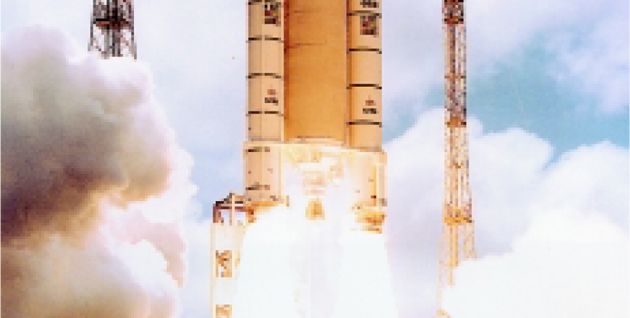 Kapton® film provides high temperature resistance as well a weight and space savings, very important features in aerospace applications.
No results founds