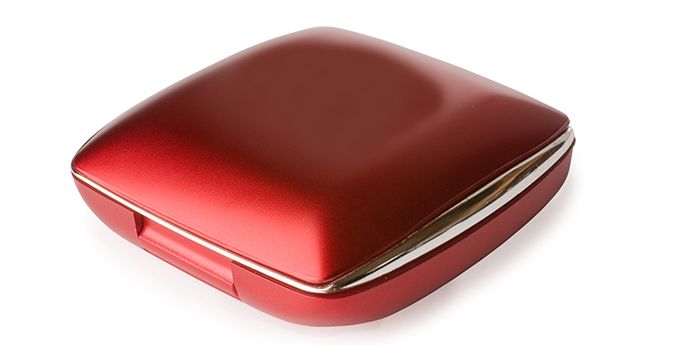 Through the use of DuPont™ Selar® PA, compact cases and rigid containers now feature an ideal barrier resin for solvent-based applications such as waterproof mascaras or nail polish.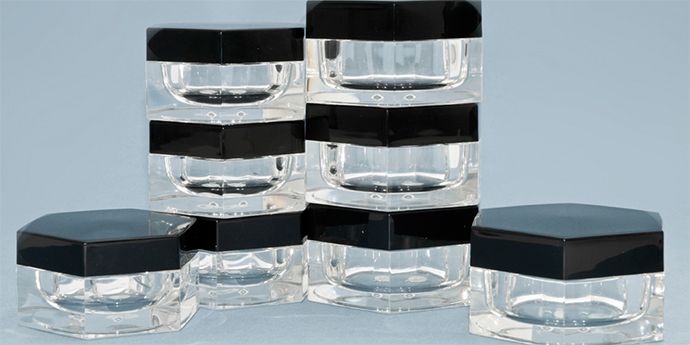 Cosmetic cream jars and casings made of DuPont™ Surlyn® feel as soft as the skin and, like a shell, has a solid effect in direct contrast to its light weight.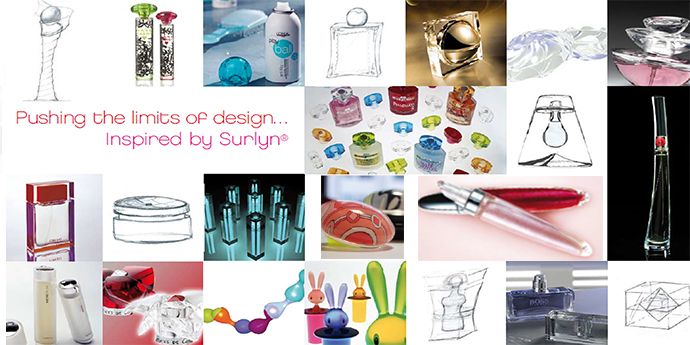 DuPont resins offer limitless shapes and visual effects for cosmetic packaging design, so brand owners, converters, and equipment manufacturers are limited only by their imaginations.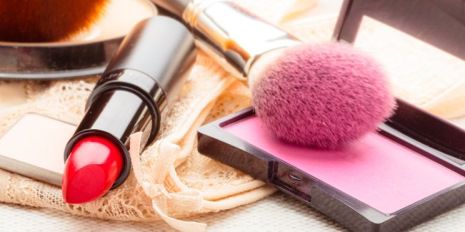 DuPont polyesters Crastin® PBT and Sorona® PTT deliver design freedom and performance for sophisticated cosmetics and personal care packaging. Offering food contact grades and bio-­sourcing, they are used worldwide for the manufacture of high impact, trend-­setting products that are highly aesthetic and feel good to use.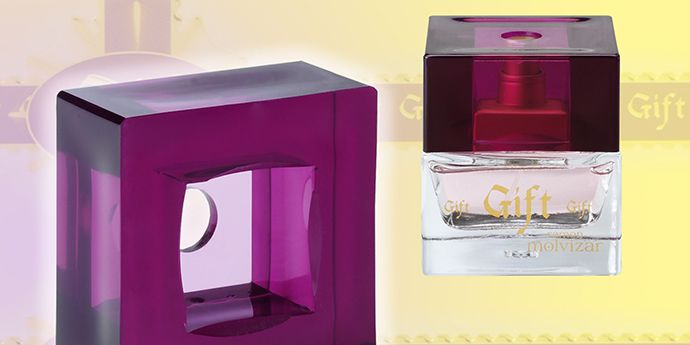 DuPont science turns inspiration into tangible solutions for fragrance packaging.
Learn more about how DuPont SoBind™ Harmony Soy Polymers can improve your hair care products, from shampoos to colorants to styling aids.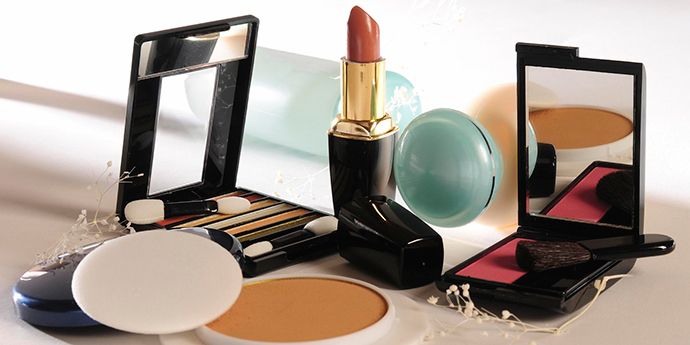 The make-up industry relies on DuPont™ Surlyn® for a higher standard of compact cases, nail polish, and lip gloss packaging.
DuPont™ Surlyn® allows the production of perfume caps and closures that are as elegant as the glass bottles they adorn.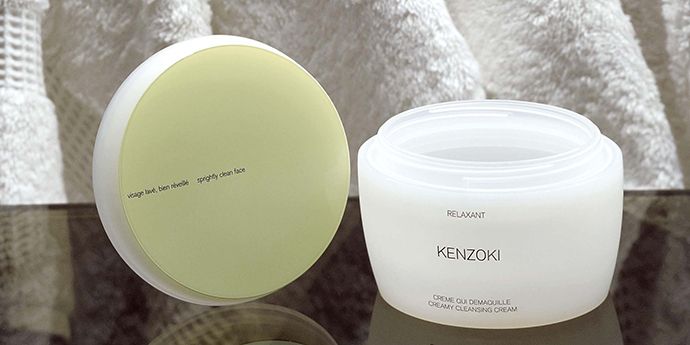 Top brands consistently look to Surlyn® when creating unique skin care packaging.
Learn more about how DuPont SoBind™ Harmony Soy Polymers can improve your skin care and sun care products.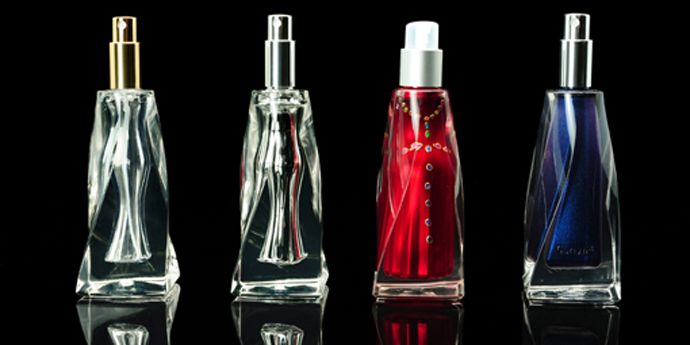 Surlyn® 3D containers involves the overmolding of a single or multilayer polymer inner container with glass-like transparent, highly-durable Surlyn® resins.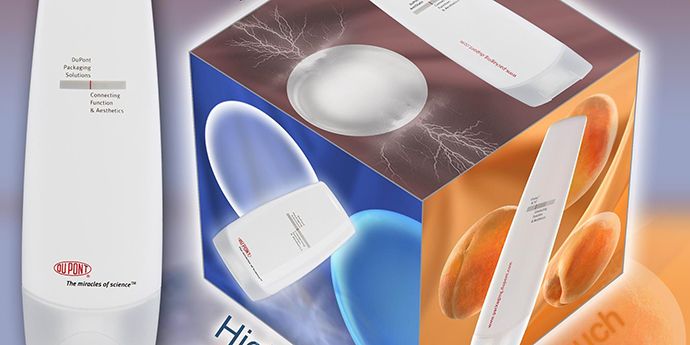 Building upon its reputation as a leader in perfume caps and closures, DuPont has broadened its scope of application to include cosmetic tubes, bottles and tottles.
No results founds