DUPONT PRODUCTS & SERVICES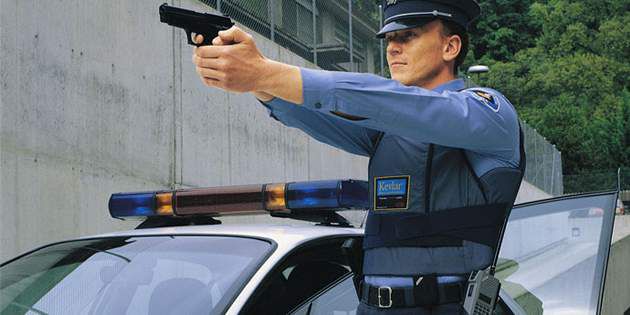 Kevlar® Comfort XLT™ technology helps provides the brave men and women of law enforcement with the high level of protection and flexibility they need to protect us all.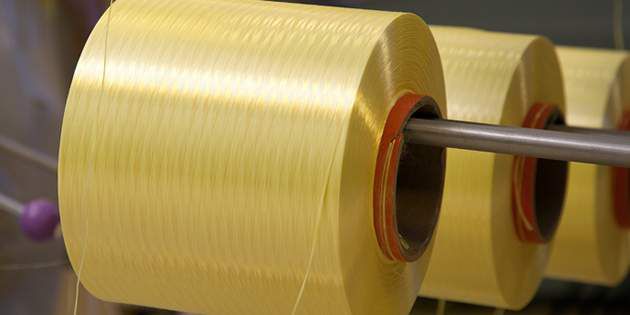 DuPont™ Kevlar® fibers are used to help provide strength, flexibility, and lightweight protection in everything from yarns and woven ballistic fabrics to ropes and apparel.
When your office is a battlefield, DuPontTM Kevlar® KM2® Plus fiber steps in to help manufacturers provide the most critical protection available.
No results founds