DUPONT PRODUCTS & SERVICES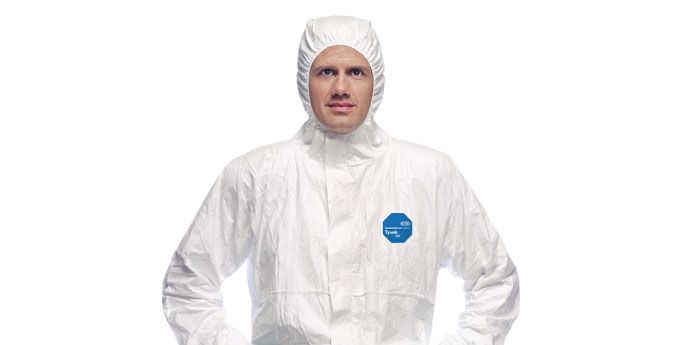 DuPont™ Tyvek® 500 garments offer reliable protection for occupations that involve threats ranging from chemical handling, asbestos, pharmaceutical or radioactive particulate exposure to biological protection.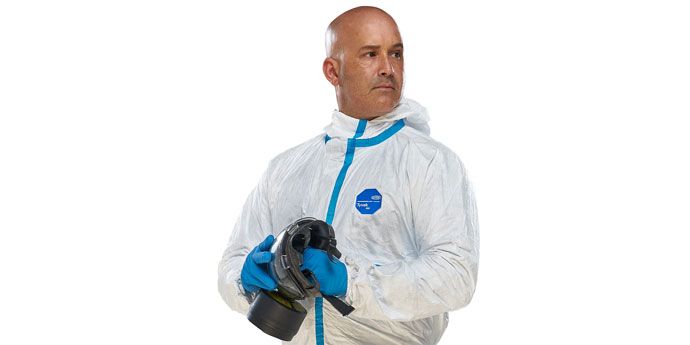 DuPont™ Tyvek® 600 garments combine the performance of a Type 4 coverall with the durability, protection and comfort of a Tyvek® suit.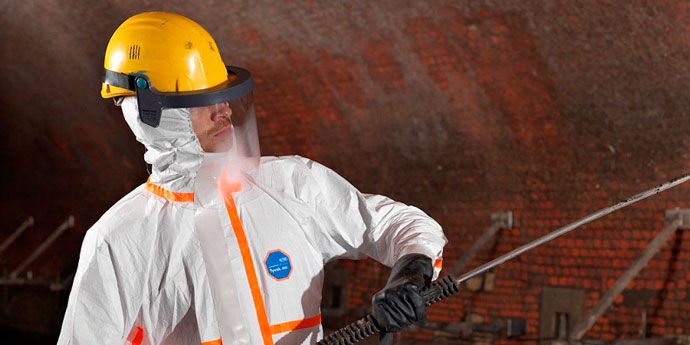 Tyvek® 800 J is a new, limited-life Type 3* chemical protective garment from DuPont that combines resistance to pressurised jets of water-based chemicals with breathability, durability and freedom-of-movement thanks to its 'Tyvek® Impervious Technology'.
No results founds