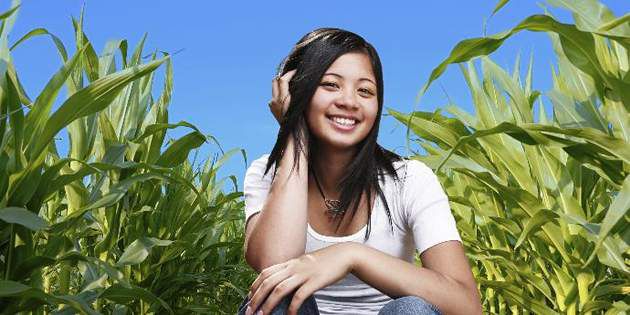 Using glucose as the basis for Bio-PDO™, a bio-based monomer, DuPont created a renewably sourced ingredient for biobased fibers like DuPont™ Sorona®, which is used in everyday products, like carpet and apparel.
Renewably sourced DuPont biopolymers are used in sustainable plastics that can replace oil-based materials and reduce dependence on fossil fuels.
DuPont automotive solutions give automotive engineers a wide range of vehicle design options, including technologies for noise reduction, longer-lasting, more vibrant textiles, more sustainable air conditioning solutions, and more stylish LED systems.
No results founds