Materials Matter™ Better Long-Term PV System Performance and Higher Financial Returns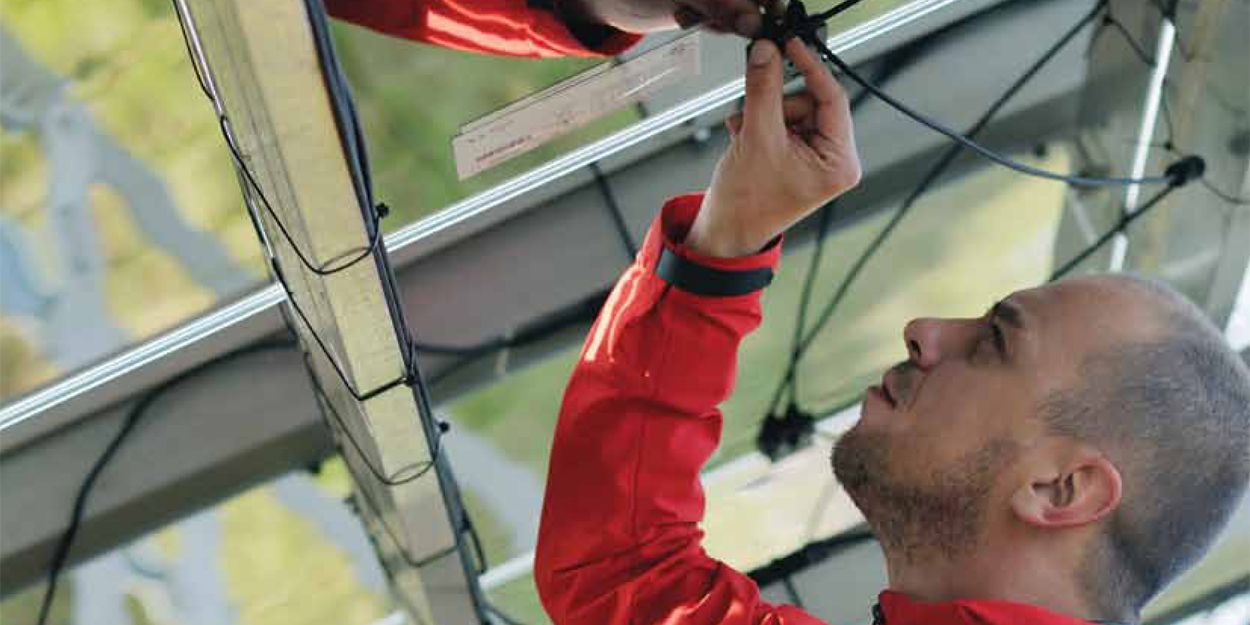 The world's demand for energy is escalating, spurred on by population growth and expanding economies. Solar continues to make significant inroads as a key element of the world's overall energy mix. Growth rates are still very high with an annual growth rate at 20% expected over the next five years. Clearly, faster and broader adoption of solar will be required to generate enough power to meet our needs. Grid parity is key.
Grid parity has already been achieved in some parts of the world. By 2016, we expect to reach grid parity in many parts of the world. To maintain this progress, solar installations must continue to deliver a reliable source of energy, as well as a reliable return on investment.
All would agree that the attainment of grid parity requires persistent system cost reduction while improving performance. This cost/performance roadmap will be achieved largely through technological innovation.
Download brochure for more on cost/performance roadmap.