Innovating With Urgency — Meeting the World's Growing Energy Needs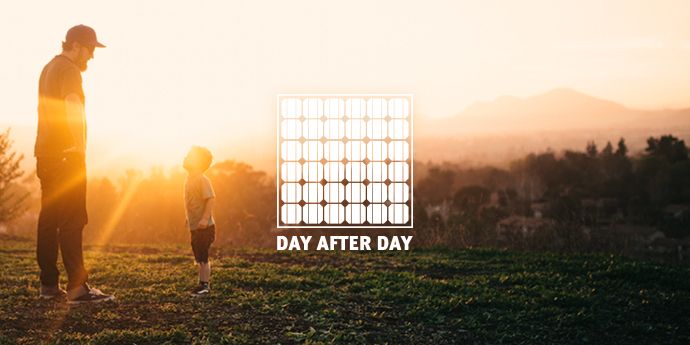 DuPont Photovoltaic Solutions materials delivers proven power and lasting value, day after day.
Demand for solar energy is expected to grow at an average rate of 15% over the next five years. As populations and economies continue to expand, faster and broader adoption of solar will be required to meet our renewable energy needs. But it won't be enough to merely fill the increasing demand. The world needs dependable energy that's as reliable as the Sun itself.
When Materials Matter™, you do things differently. You innovate continuously, and field-test your products in extreme, real-world climates over extended periods, because when it comes to proving performance and durability, there is no substitute for long-term outdoor exposure.
Our commitment to innovation and field-testing has helped us create PV materials that stand the test of time, transforming solar into a viable commercial energy source for the new energy economy.
> Click to view our brochure and learn how our latest material innovations can benefit you