Materials Matter™ Lower Levelized Cost of Energy (LCOE) through DuPont Innovation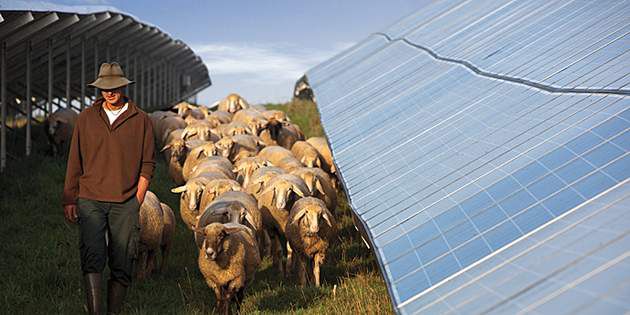 More than half of the world's 300 million solar panels installed since 1975 rely on DuPont materials science. That means many of our innovative materials have been time-tested for decades in more than five trillion panel-hours of outdoor PV field installations all around the world. That's trillions more hours of real PV exposure than other material providers in the industry.
Looking ahead, we aim to increase efficiency well beyond 20% and extend system lifetime toward 40 years, while increasing system safety and reducing cost. This will help enable the achievement of grid parity broadly and create a more sustainable and viable global solar energy industry. Technology innovation is the past, present and future of solar energy—with DuPont playing a vital role in advancing the science of solar and the PV industry.
Download brochure for full story.