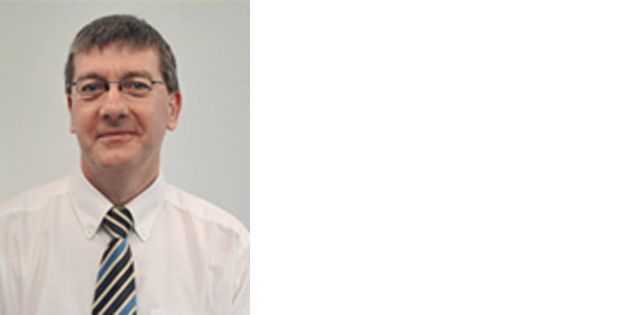 Global Marketing Manager - Photovoltaics for DuPont Microcircuit Materials
Based in Bristol, U.K., Mr. Brenner joined DuPont in 1986 and has held a variety of roles within DuPont Microcircuit Materials including in Quality Management, Applied Technologies, and Sales and Marketing. He assumed responsibility for the European Photovoltaics market segment in 2003 and was appointed Photovoltaic Global Marketing Manager in 2006. Mr. Brenner earned his degree in applied physics and taught math and physics at DeHavilland College of Further Education before joining DuPont.
Areas of Expertise:
Photovoltaic materials and technologies driving improved efficiency, lifetimes, and overall PV system cost reduction
Photovoltaic metallization pastes and inks, including Solamet®
Reducing dependence on silver metals in the PV industry
Intellectual Property (IP) theft and protection
Featured Videos:
Click here for a downloadable image.