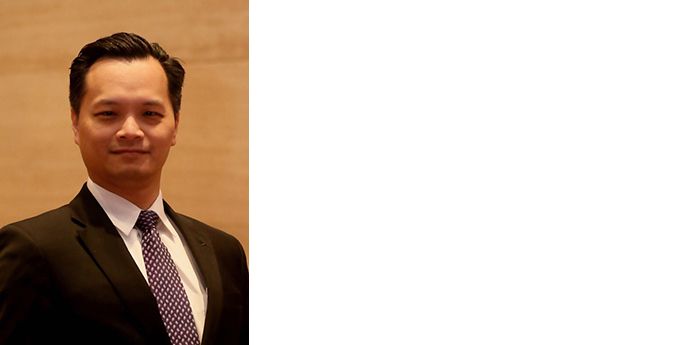 Global Product Portfolio Manager, DuPont Photovoltaic & Advanced Materials
Thomas Lin, is Global Product Portfolio Manger for DuPont Photovoltaic and Advanced Materials, responsible for product and growth initiatives management. Prior to current position, he has various experiences in technical, product development, marketing, strategic planning and business management with strong focus in photovoltaic industry and applications.
Thomas started his career in DuPont in 2005 as a technical professional for technical service and product development. During 2007~2012, he led a global team to commercialize multiple generations of metallization products which contribute to improve c-Si solar cell efficiency by 0.3~0.5% every year. From 2012 to 2015, he relocated to USA and appointed as America Business Manger responsbile for North America Region. He later held Global PV Marketing Manager role in Microcircuit Materials Division in Taiwan. Lin received his Master of Science, Ceramic Materials from Penn State University, USA and has contributed serveral patents in eletronical industry.
Areas of Expertise:
Why materials matter in the solar industry
Solar cell efficiency and panel power output
Metallization paste technology
Solar technology road map
New solar cell architectures advancing efficiency (LDE, PERC, IBC, n-type)
Solar panel reliability & durability
Click here for a downloadable image.