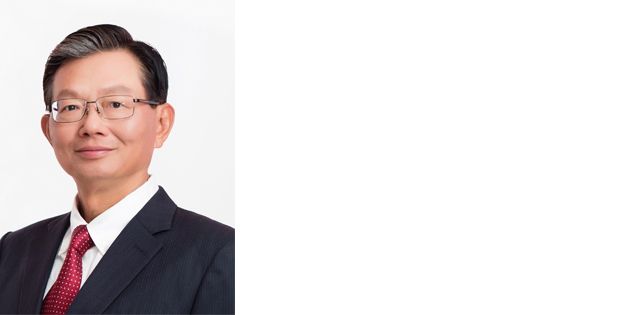 Managing Director, Greater China, DuPont Electronics & Communications
Walt Cheng has been Managing Director, DuPont Electronics & Communications, Greater China since December 2011. He is based in Shanghai, China. Prior to this, he served as Global Business Director, DuPont Microcircuit Materials, where he led the business to achieve tremendous growth in electronics, displays, communication systems, and photovoltaics markets.
Mr. Cheng joined DuPont Taiwan in 1980, and was relocated to the DuPont Japan technical center as a technical supervisor for Microcircuit Materials. Since 1986, Mr. Cheng held several positions in technical, marketing, business management, joint venture formation, business divestiture and was Managing Director of several DuPont joint ventures in the region. In 2003, Mr. Cheng was elected as President of DuPont Taiwan. Under his leadership, the DuPont Taiwan Technical Center was established. During 2008/2009, under his leadership, three Photovoltaic technical centers were set up in China, Taiwan and Japan to better integrate interdependent innovation and to bring technology closer to customers in the region.
Areas of Expertise:
Reducing dependence on fossil fuels through photovoltaic (solar) solutions
Global solar energy market and technology trends
PV market and technology trends, Asia Pacific
Intellectual Property (IP) theft and protection
Long term reliability of PV modules
Photovoltaic materials and technologies driving improved efficiency, lifetimes, and overall PV system cost reduction
Photovoltaic metallization pastes and inks, including Solamet®
Reducing dependence on silver metals in the PV industry