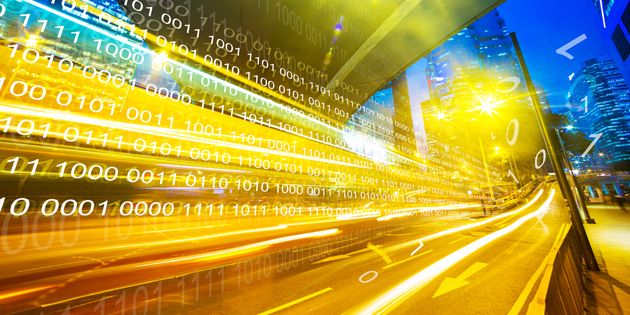 From blind spot warning systems to autonomous driving, from forward collision warnings to stop-and-go adaptive cruise control, radar is a central component in many of the active safety systems in today's automobiles.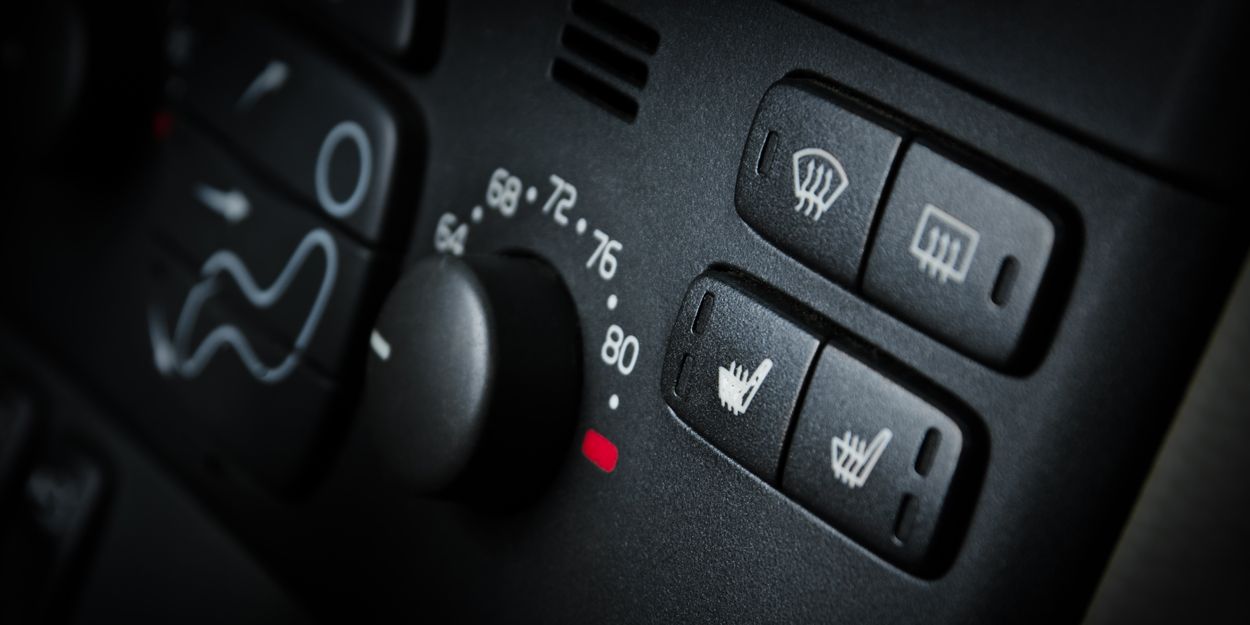 Silver-based thick film pastes from DuPont are raising the bar for material solutions for defroster and defogger systems, offering the best system cost/reliability/performance available today.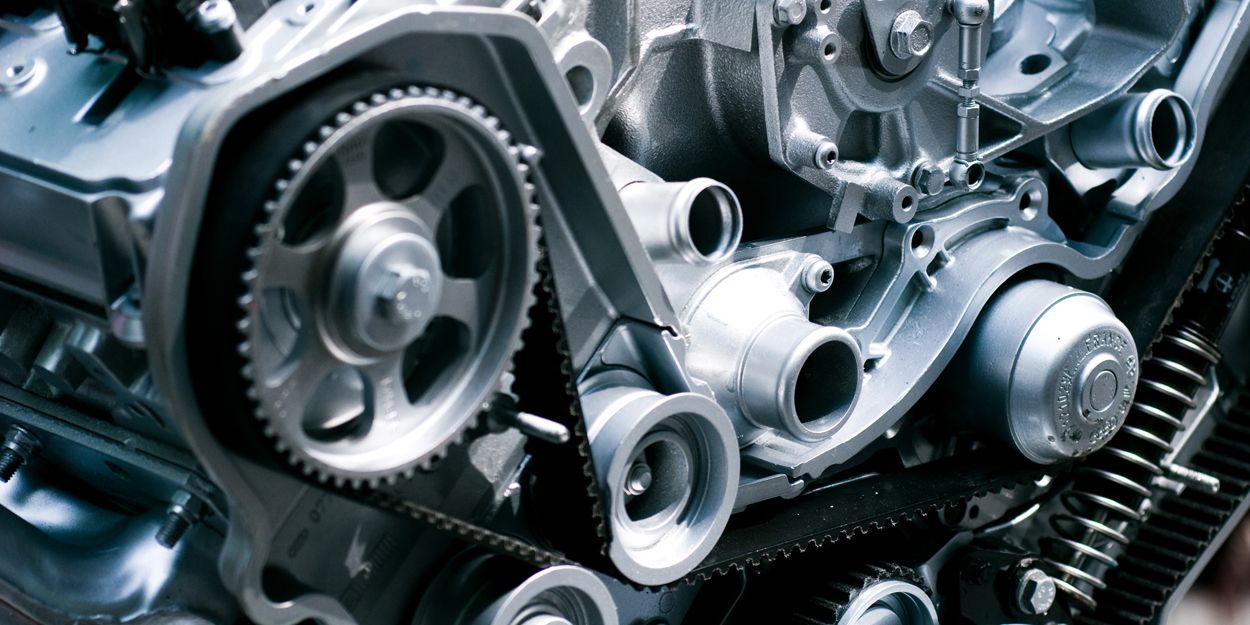 The automotive industry relies on thick film materials for automotive electronics from DuPont, which offer the most attractive cost/reliability/performance combination available on the market today.
No results founds