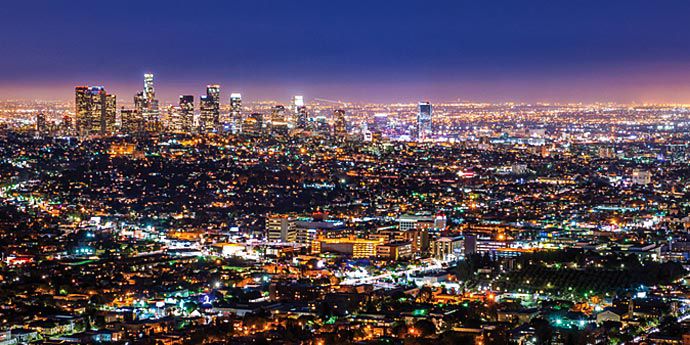 The unique combination of Nomex® paper properties provides proven reliability, making Nomex® an ideal electrical insulation material of choice for manufacturers of transformers, generators, motors and other electrical equipment.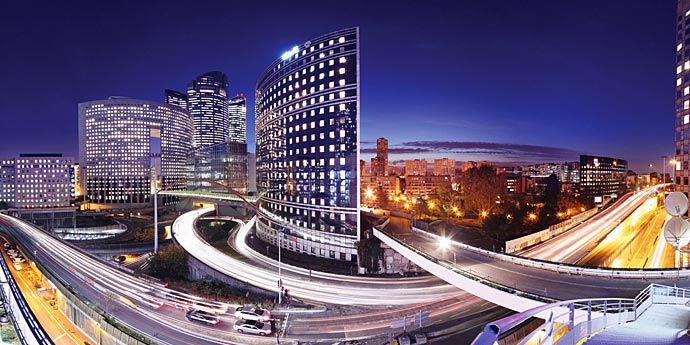 The Nomex® family of products is engineered to address the diverse demands of the electrical industry. In 2014, DuPont launched a revamped product portfolio in support of a continuing focus on technical innovation.
Seeing the excellent electrical, mechanical and thermal properties of Nomex® 410 makes it easy to understand why this insulation paper is widely used in a majority of electrical equipment applications.
No results founds