DUPONT PRODUCTS & SERVICES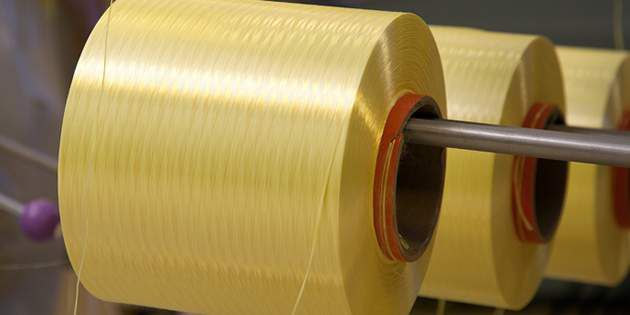 DuPont™ Kevlar® fibers are used to help provide strength, flexibility, and lightweight protection in everything from yarns and woven ballistic fabrics to ropes and apparel.
DuPont™ Nomex® fibers are heat- and flame-resistant, and are used in protective fabrics, garments, insulation, and other high-performance applications to help provide protection to millions of people and processes worldwide.
Nomex® XF is a unique material that helps protect aluminum fuselage aircraft by providing a robust, durable and lightweight flame barrier that can help prevent outside fire from penetrating an aircraft cabin, allowing passengers additional time to escape such a hazard.
No results founds