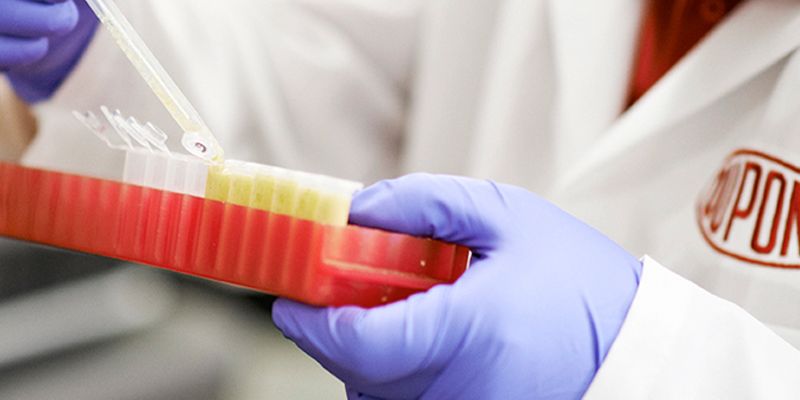 The Grain Processing technical service team consisting of highly experienced industry professionals, provide services such as enzyme and process optimization, on site enzyme training, fermentation analysis, HPLC integration optimization, and customer driven "special project" work.
Our grain processing industry experts are dedicated to supporting customers via applications research and development, technical service requests and new product trial support. We have developed several methods that identify ways to improve your process. Now you can gain instant access to these powerful tools!
At DuPont Industrial Biosciences, we define the supply chain as all of the departments responsible for a finished product, from the time it leaves our warehouse until it arrives at our customer's address. We aim for total customer satisfaction: by anticipating our customers' needs, establishing strategic forward-looking programs and pursuing excellence in execution.
No results founds