DUPONT PRODUCTS & SERVICES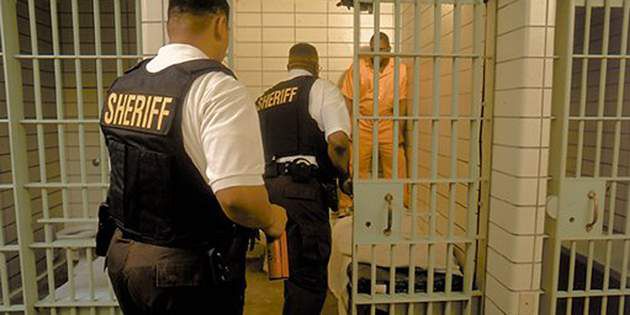 In response to the unique needs of correctional officers, DuPont™ Kevlar® Correctional™ technology helps provide superior protection against stabbing weapons.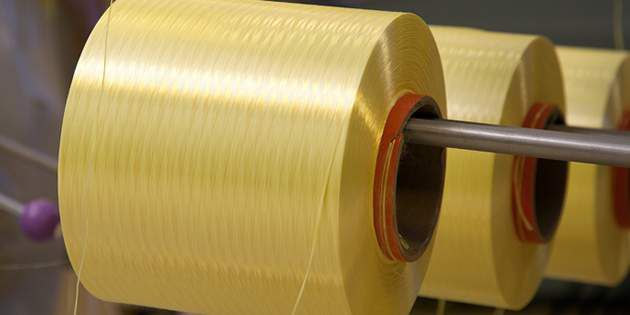 DuPont™ Kevlar® fibers are used to help provide strength, flexibility, and lightweight protection in everything from yarns and woven ballistic fabrics to ropes and apparel.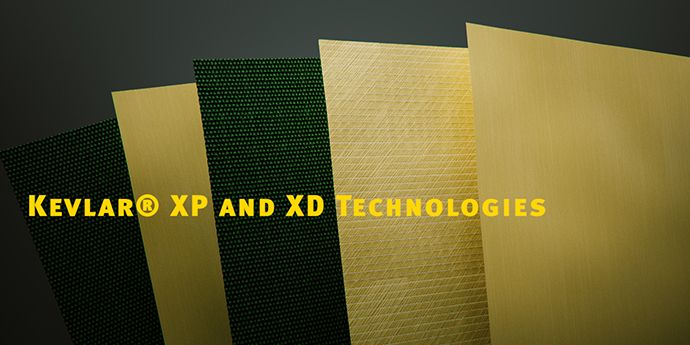 Kevlar® XP technology for Soft Armor offers our finest protection for manufacturers to offer designs for increased bullet-stopping power and reduced back face trauma while being light and comfortable enough to be worn shift after shift.
No results founds