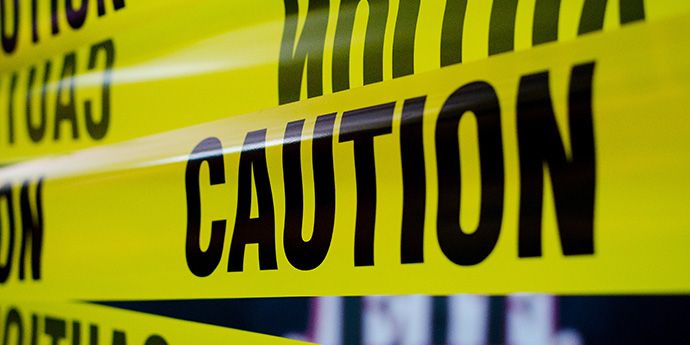 Many DuPont™ Tychem® chemical garments are designed to protect workers from biohazards. Many of our fabrics and seams pass both ASTM F1670 and ASTM F1671. Learn how our wide range of garments can help reduce the opportunity for contamination of workers' skin and clothing.
DuPont offers garments that help provide chemical protection for a host of different military hazards. See which Tyvek® and Tychem® garments offer the chemical protection needed for situations such as initial entry, victim rescue, release mitigation, evidence collection, body removal, and site cleanup.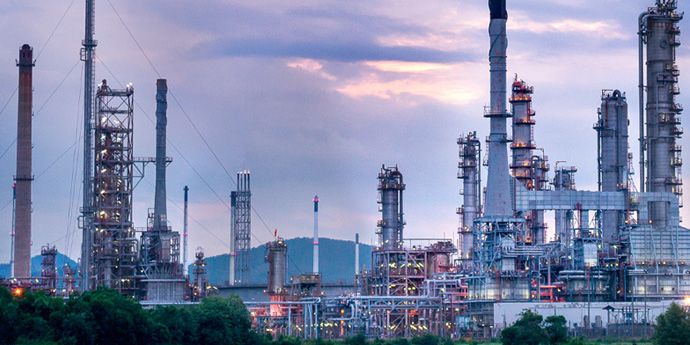 Our scientists and technicians have created and rigorously tested our leading brands used in industrial protective clothing, including Nomex®, Tychem®, Tyvek® and Kevlar®. Learn more about their roles in industrial safety and worker protection.
No results founds