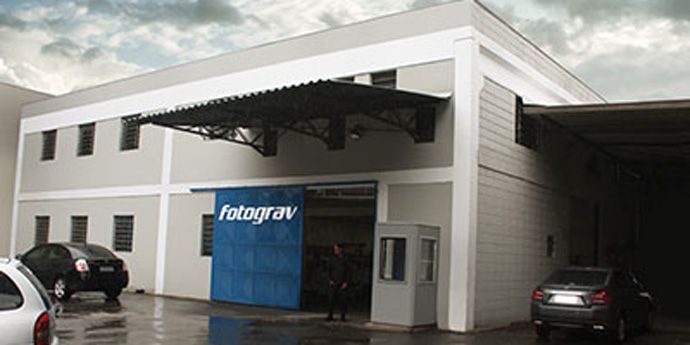 In such a competitive environment as the Flexographic market, factors such as productivity, repeatability, the lowest setup cost per machine and the possibility of exploring the lowest possible dot in the plate are critical.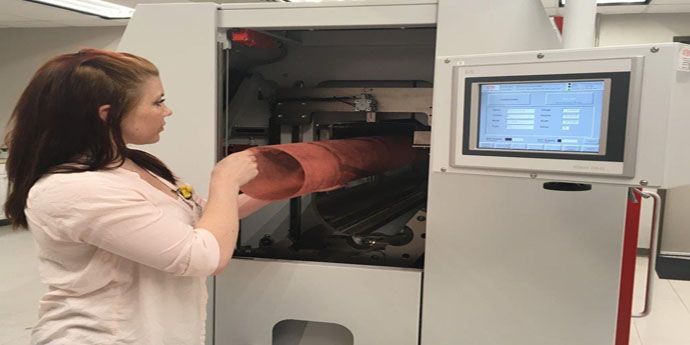 With an increased focus on sustainability and environmental stewardship goals, Impact Innovations wanted to invest in technologies that provided them the precision of gravure, but with shorter lead times and minimal environmental footprint.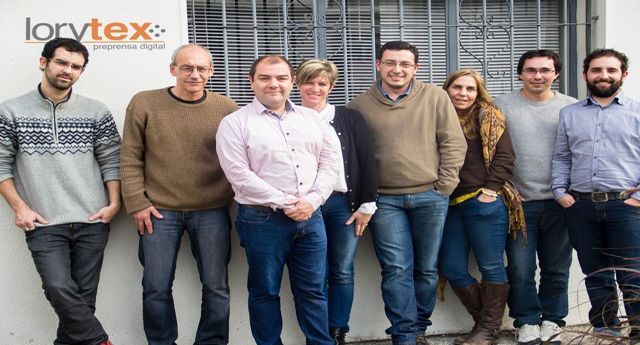 Lorytex is now seeing flat top dot technology becoming the preferred type of dot by printers and plate makers.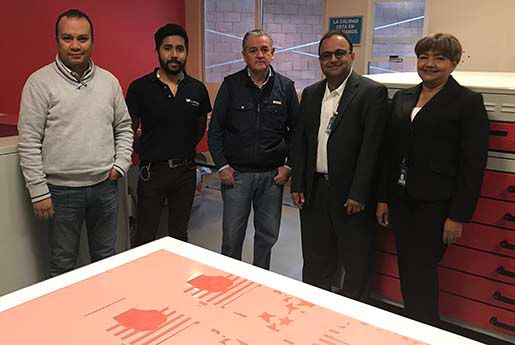 Multibolsas offers innovative and high quality flexible packaging with greater agility with Cyrel EASY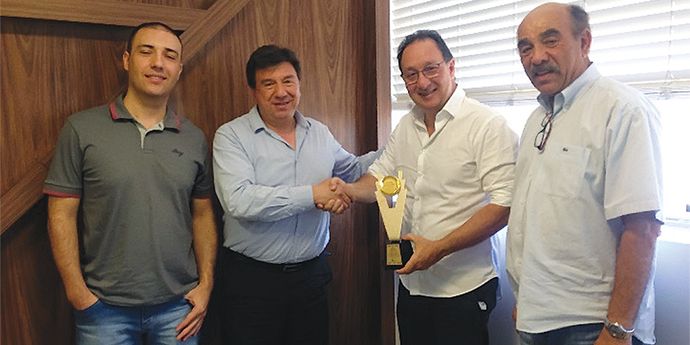 Plasc is recognized for the quality they deliver to brand owners from pre-printing to printing and finishing. They are among the few converters that has both gravure and flexography print jobs at the same facility. Plasc was among the first converters in Latin America to adopt the DuPont™ Cyrel® FAST system as its workflow.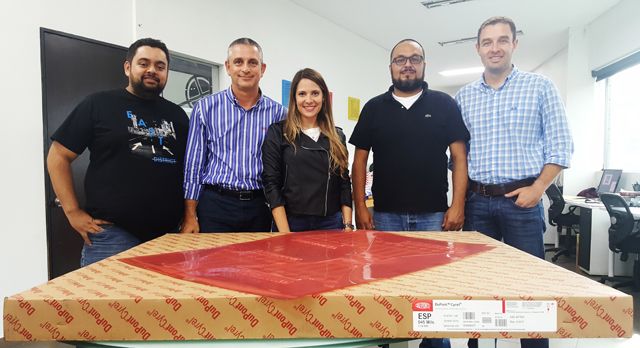 Plasmar S.A. was able to increase quality and productivity while simplifying their workflow using the Cyrel® EASY Platform.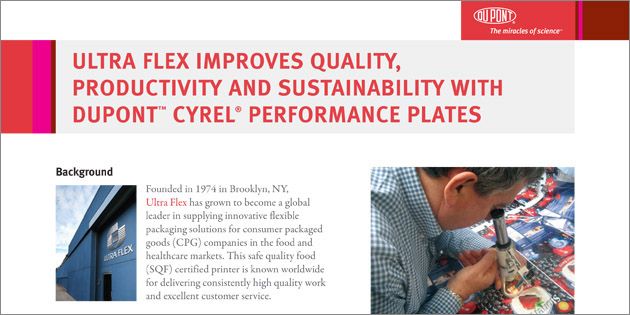 Performance Plates provide many benefits, such as superior solid ink density and long tonal range that make them ideal for use in extended gamut printing.
No results founds