MOLYKOTE®
Automotive Specialty Lubricants
Smart Lubrication™ for automotive applications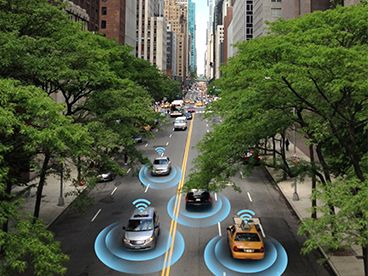 Innovate today for the increasingly electrified, autonomous and sustainable vehicles of tomorrow with the specialty lubricants that are trusted by automotive OEMs and tier suppliers worldwide.
MOLYKOTE® Smart Lubrication™ solutions are engineered to help you meet your toughest automotive lubrication challenges. Control friction, wear and NVH. Boost performance. Reduce component failures and costly warranty repairs. Improve safety and customer satisfaction. Design for increased electrification, connectivity and reliability.
In addition to a full range of high-performance greases, anti-friction coatings, compounds, pastes, and oils and fluids, you can count on MOLYKOTE® for collaborative problem-solving and extensive technical support.
Working on something new? Facing a unique lubrication challenge? Let's work together to develop lubrication solutions for your specific automotive applications.