DuPont™ CooLam® Featured at Strategies in Light
2.24.14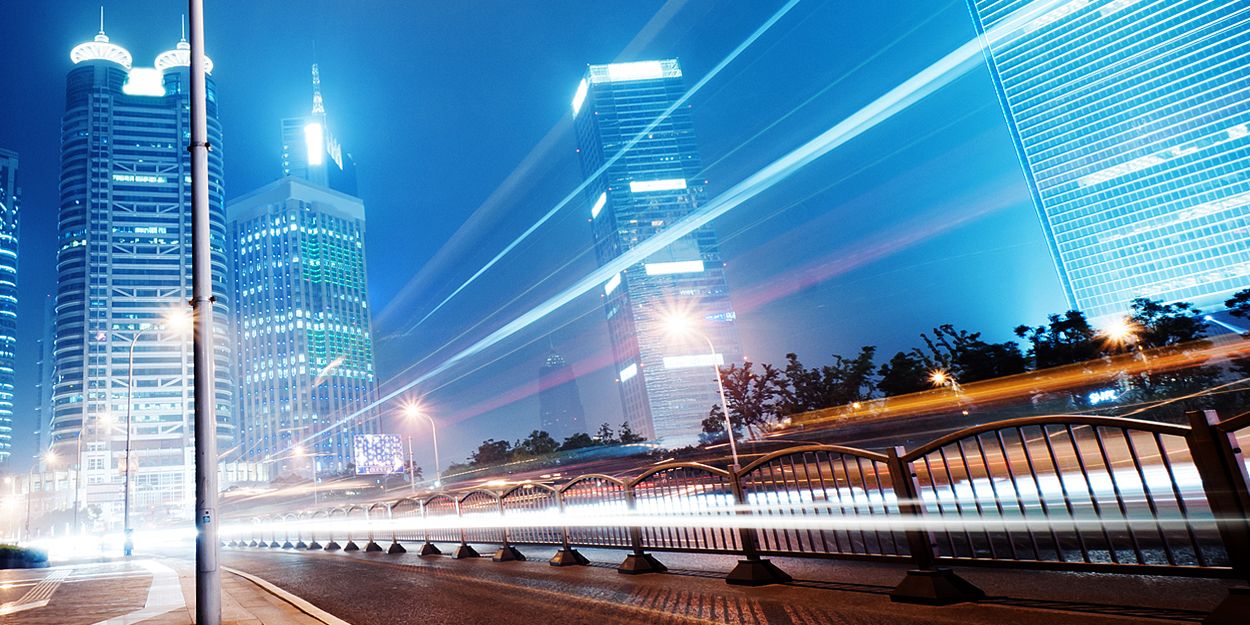 RESEARCH TRIANGLE PARK, N.C., Feb. 24, 2014 — DuPont Circuit & Packaging Materials (DuPont) will highlight its innovative portfolio of DuPont™ CooLam® thermal substrates and deliver a key technical presentation during Strategies in Light 2014 in Santa Clara, Calif., from Feb. 25-27, at booth #414. The CooLam® product line includes CooLam® 3D, a thermal substrate for bendable metal core printed circuit boards (MCPCBs), for which DuPont was recently awarded four U.S. patents. The patents are related to the CooLam® 3D flexible layered structure, having a top conductive layer, a bottom heat sink layer and a middle dielectric layer to create an extremely reliable, bendable thermal substrate technology.
"The lighting industry continues to develop LEDs with higher lumens per watt which drives the need for thermal substrate technologies that deliver better thermal management and reliability," said Michael J. Green, global business development manager, DuPont Circuit & Packaging Materials. "We are excited to once again gather with industry experts at Strategies in Light to discuss the future of LED lighting and how our patented DuPont™ CooLam® materials can offer unique solutions to meet our customers' growing thermal management needs."
DuPont™ CooLam® thermal substrates are designed to dissipate heat in LED lighting applications which help enable LED manufacturers to offer products with longer life, greater reliability and better light quality. Made with a proprietary polyimide dielectric specially designed to be thermally conductive, DuPont™ CooLam® thermal substrates dissipate heat more rapidly and more reliably than conventional filled epoxy-based boards. With very low thermal impedance, and a maximum operating temperature of 180° C, CooLam® thermal substrates help ensure stable performance over a wide range of environmental conditions. DuPont® CooLam® thermal substrates are used in submount, chip-on-board and metal core printed circuit board LED packaging applications.
DuPont also will deliver a technical presentation during the conference focused on the impact of thermal substrate construction on LED junction temperature. Stacy Hamlet, mechanical engineering consultant for DuPont, will discuss how different board constructions can impact the heat spreading of an LED module or bulb which in turn impacts LED junction temperatures. The presentation will review a number of typical LED module designs and is scheduled for Thursday, Feb. 27 at 2:30 p.m. in the Hyatt Grand Ballroom G & H.
The newest patents issued are U.S. Patent Nos. 8,629,464; 8,637,880; D685932 and D687980, all entitled "Three Dimensional Light Emitting Diode Systems, and Compositions and Methods Relating Thereto."
For more information, please visit http://led.dupont.com. In addition to CooLam® thermal substrates, DuPont Circuit & Packaging Materials offers a broad and growing portfolio of products including dry film photoresists and phototooling films for Printed Circuit Board (PCB) imaging, polyimide films, flexible circuit materials and embedded passive materials.
DuPont (NYSE: DD) has been bringing world-class science and engineering to the global marketplace in the form of innovative products, materials, and services since 1802. The company believes that by collaborating with customers, governments, NGOs, and thought leaders we can help find solutions to such global challenges as providing enough healthy food for people everywhere, decreasing dependence on fossil fuels, and protecting life and the environment. For additional information about DuPont and its commitment to inclusive innovation, please visit http://www.dupont.com.