Long Lasting Protection for Interior and Exterior Architectural Applications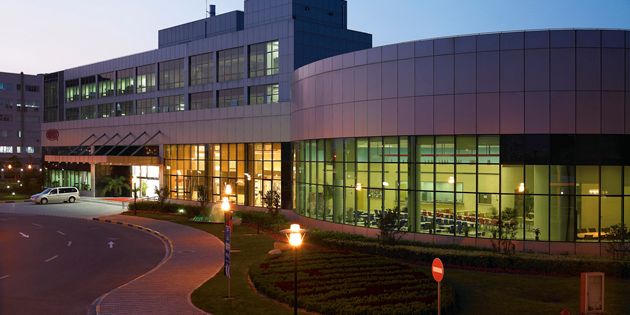 DuPont™ Tedlar® polyvinyl fluoride (PVF) film has been used in numerous commercial applications for over 50 years.
Tedlar® PVF film provides cost effective long lasting aesthethic protection that is easy to clean and safe for archetectural applications. Even in the harsest environment, DuPont™ Tedlar® film demonstrates long-term durability. When laminated onto different substrate materials, DuPont™ Tedlar® film prevents the facade of buildings from fading, cracking or corroding thus extending the lifetime of the building appearances. DuPont™ Tedlar® film can also help to reduce maintenance costs because it is easy to clean and stain resistant.
Download our brochure to learn more about how Tedlar® PVF film can provide long lasting protection for interior and exterior architectural applications.