DuPont solar conference in Rome with focus on risk mitigation strategies for utility-scale solar assets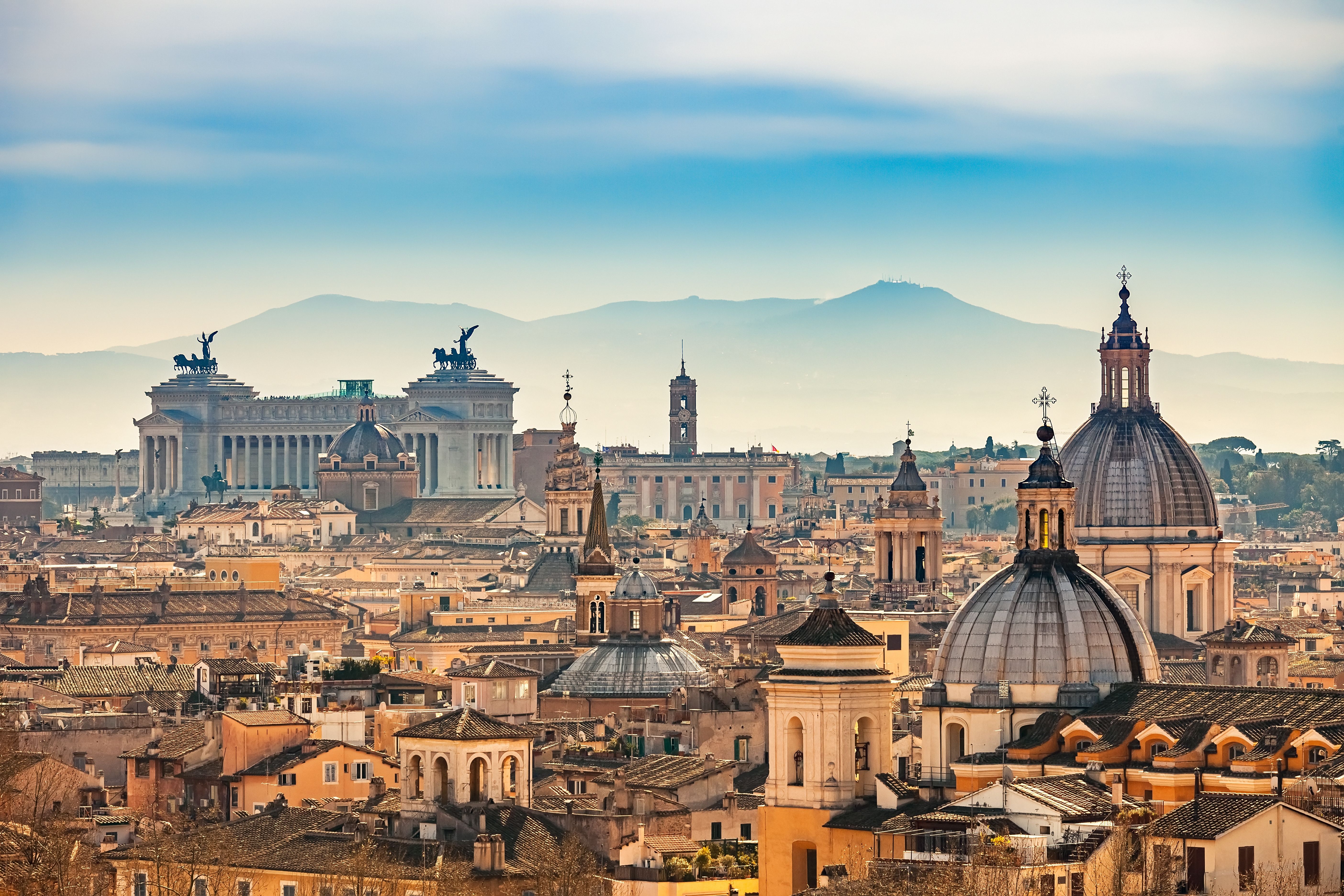 Event to focus on the crucial role of reliability, efficiency and bankability of solar assets
GENEVA, Switzerland, October 3, 2017 – DuPont will host an exclusive event in Rome, Italy, on 11 October 2017 to discuss risk mitigation strategies for solar asset performance. The event will gather key decision-makers at power producers, Engineering, Procurement & Construction firms (EPC), and investors in solar energy.
Photovoltaic (PV) is quickly becoming the lowest-cost power source in many regions and has evolved in just one decade from being niche to becoming a central building block in energy transition. Italy's National Energy Strategy has identified PV as one of the best options for increasing the share of renewable energy in the country.
With intensified pressure on costs across the whole value chain, economies of scale, and innovation to keep improving power output, the levelized cost of energy (LCOE) will continue to decline. This calls for appropriate risk mitigation strategies to match established standards in the wider energy utilities industry.
This event will shed a spotlight on the crucial role of materials in realizing system owners' financial returns. It will also provide an overview of new PV business opportunities in Italy, focusing on the trend of regulatory development aimed at allowing photovoltaic to be part of the energy market. Distinguished speakers from both the public and private sectors, including EF Solare Italia, Moroni & Partners, Studio Legale Macchi di Cellere Gangemi, Finergy and TÜV Rheinland, will discuss how reliability, efficiency and bankability can help improve the long-term technical reliability and financial stability of future PV assets.
Dr. Stephan Padlewski, regional marketing leader, DuPont Photovoltaic Solutions, Europe, Middle East & Africa, said: "As a world leader in the manufacturing of specialty PV materials, DuPont plays a substantial role in helping to promote reliable and durable solar energy across the entire value chain. With solar energy being installed in more and more markets around the world, the quality of each and every component must be unwavering to help ensure investment stability."
DuPont™ Tedlar® polyvinyl fluoride films and DuPont™ Solamet® photovoltaic metallization pastes, are part of a broad and growing portfolio of products represented by DuPont Photovoltaic Solutions (DPVS), which connects science and technology from across the company on a global scale to help support the dramatic growth in the photovoltaic industry. To learn more, please visit http://photovoltaics.dupont.com.
DowDuPont Specialty Products, a division of DowDuPont (NYSE: DWDP), is a global innovation leader with technology-based materials, ingredients and solutions that help transform industries and everyday life. Our employees apply diverse science and expertise to help customers advance their best ideas 
and deliver essential innovations in key markets including electronics, transportation, building and construction, health and wellness, food and worker safety. DowDuPont intends to separate the Specialty Products division into an independent, publicly traded company. More information can be found at www.dow-dupont.com