DuPont's digital solar series will engage thousands of PV professionals, including installers and EPCs, across Europe's rooftop segment on best practices and provide insights on a wide range of topics.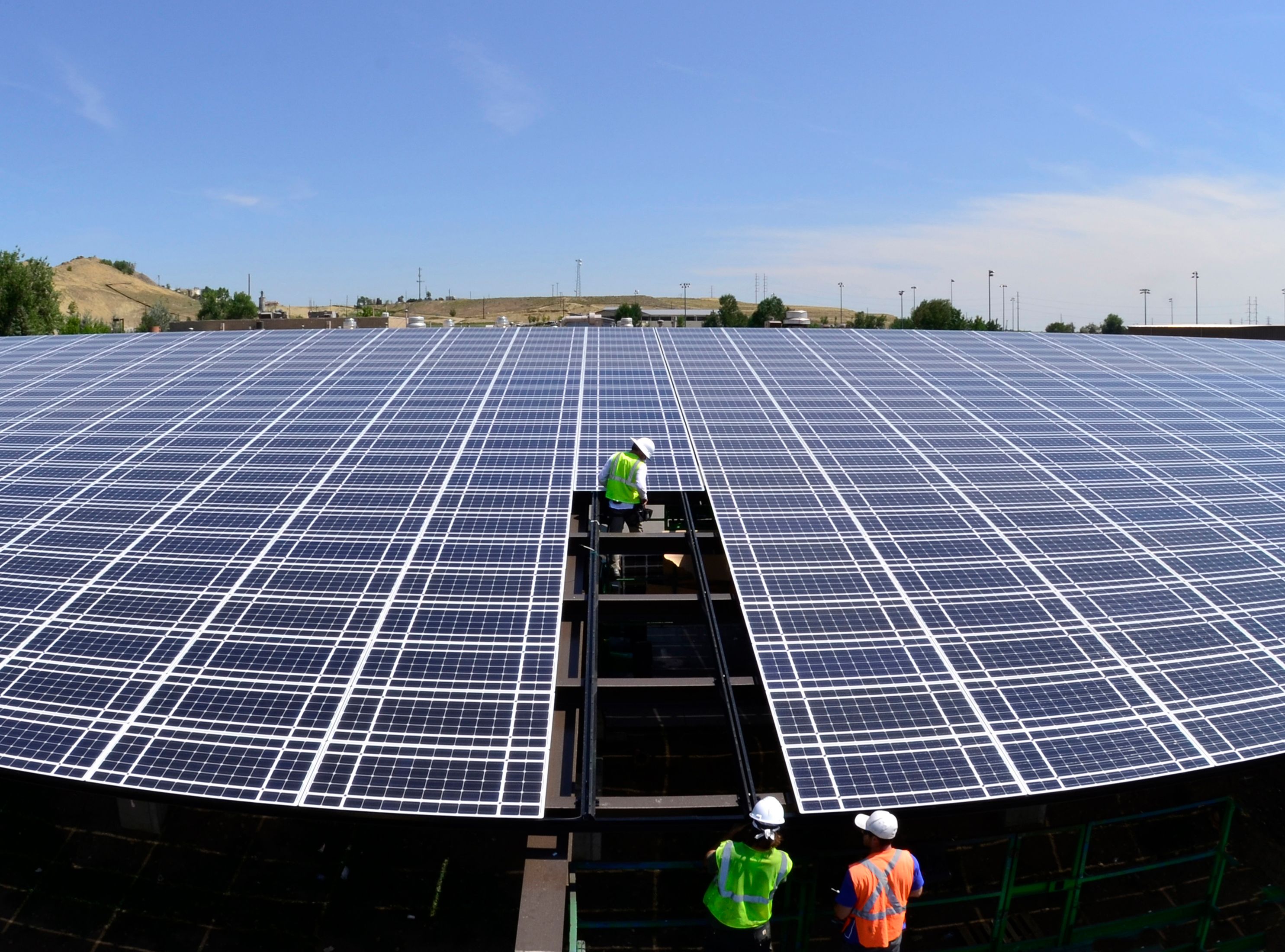 Unique Online Effort Intended to Improve Durability and ROI in PV Rooftop Segment
GENEVA, Switzerland, July 19, 2016 – DuPont Photovoltaic Solutions, the industry leader in developing innovations that increase the efficiency, durability and return on investment of solar modules, has unveiled an innovative B2B digital learning campaign intended to demonstrate the benefits of using quality solar panels in the growing rooftop solar market across Europe. The e-learning series will take rooftop installers in Europe on an educational journey highlighting the importance of using best practices and proven materials in the manufacture of a solar panel, which affect the long-term reliability and durability of an installation and helps reduce the overall Levelized Cost of Energy (LCOE).  
"DuPont is very excited to leverage the power of a digital channel to reach thousands of solar installers and EPCs in the region and share best practices to help them design, install and maintain durable and high-performing solar installations for their customers," said Stephan Padlewski, regional marketing manager at DuPont Photovoltaic Solutions, Europe. "DuPont™ Tedlar® polyvinyl fluoride film backsheets are known for delivering proven power and lasting value, day after day. By sharing our expertise, we hope to help enable the solar industry to be successful and future-proof in the growing rooftop segment."
DuPont's digital solar series will engage thousands of PV professionals, including installers and EPCs, across Europe's rooftop segment on best practices and provide insights on topics ranging from solar panel defect categorization and risk mitigation strategies to a hand-picked short list of DuPont-recommended solar panel manufacturers who have a proven track record in the field of designing and manufacturing high quality products made with DuPont™ Tedlar®-based backsheet.  The campaign will reach audiences throughout Europe with targeted messaging in English, German, French and Italian, using multiple channels, including social media, Google Ads and sponsored features in leading European trade publications. In Italy, the campaign will involve the close collaboration of Enerpoint Smart Solutions, a leading distributor of photovoltaic modules and components, energy storage, and e-mobility solutions.
According to 2015 data from SolarPower Europe, the European rooftop market represents 70 percent of the total installed capacity in the region and is today's fastest growing segment, driven by lower self-consumption with cost-competitive photovoltaic (PV) electricity.
Solar panels installed on rooftops will operate under higher temperatures than those that are ground-mounted, and the temperature difference can be as much as 15 °C for building-applied PV (BAPV), due to poor air ventilation behind the panels. Selecting the most robust backsheet materials with respect to thermal stress can help mitigate risks of degradation and increase a panel's expected lifetime.  It is estimated that reducing the system lifetime from 20 years to 5 years, can result in increasing the cost of solar-generated electricity by 272 percent.
DuPont Photovoltaic Solutions is the leading supplier of specialty materials to the solar energy industry. Since 1975 more than half of the world's 900 million installed solar panels contain DuPont materials. The DuPont Photovoltaics portfolio, including DuPont™ Solamet® photovoltaic metallization pastes and DuPont™ Tedlar® polyvinyl fluoride films, is the established benchmark of the industry, delivering lifelong value through proven performance, reliability, efficiency and best return on investment. To learn more, please visit http://photovoltaics.dupont.com.
DuPont (NYSE: DD) has been bringing world-class science and engineering to the global marketplace in the form of innovative products, materials, and services since 1802. The company believes that by collaborating with customers, governments, NGOs, and thought leaders we can help find solutions to such global challenges as providing enough healthy food for people everywhere, decreasing dependence on fossil fuels, and protecting life and the environment. For additional information about DuPont and its commitment to inclusive innovation, please visit http://www.dupont.com.