DuPont and Italian EPC Enerpoint are collaborating to help educate installers about best practices to mitigate risk for rooftop solar energy systems. Photo courtesy of Enerpoint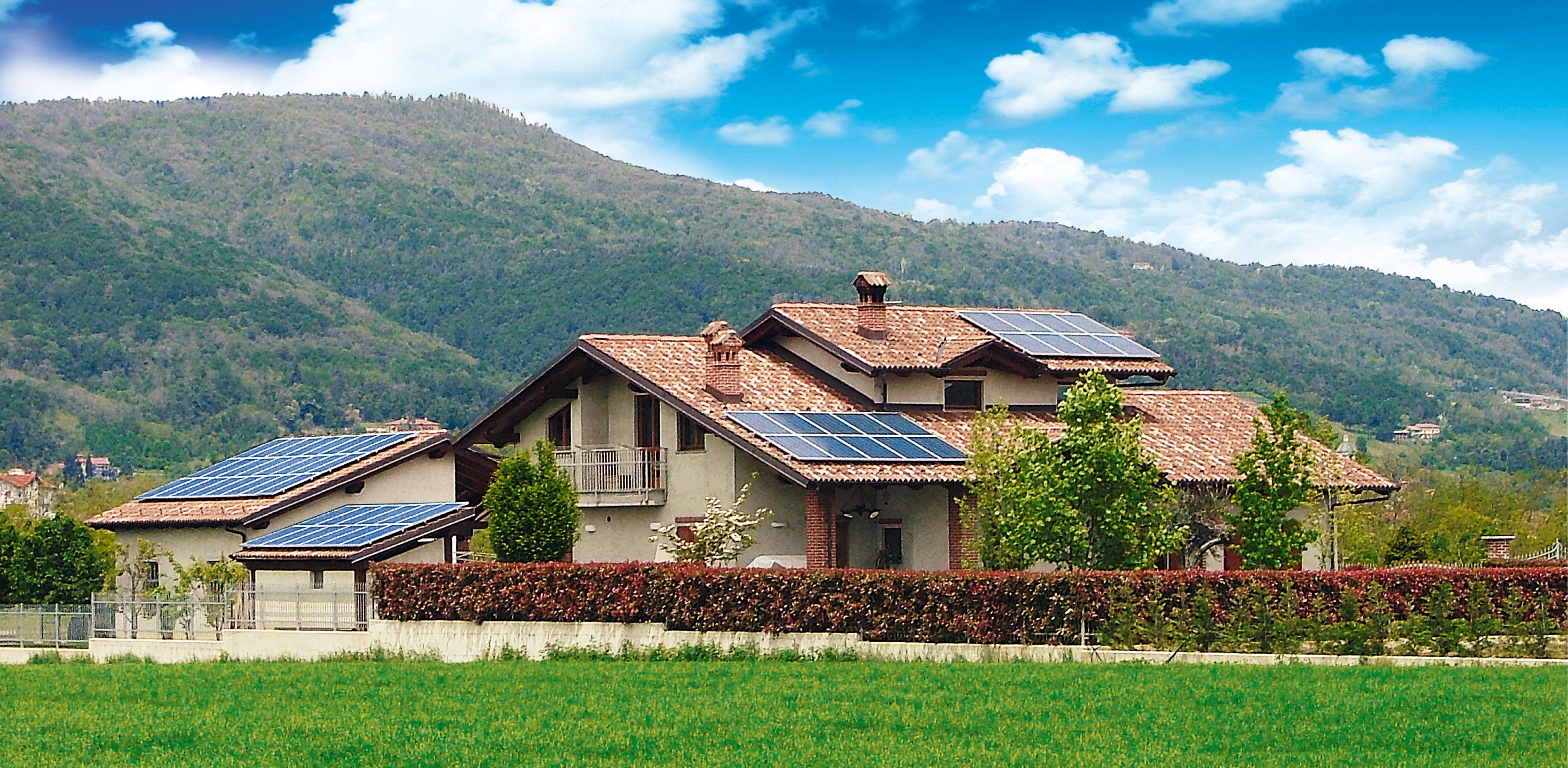 MILAN, April 7, 2015 – DuPont Photovoltaic Solutions (DuPont) and Italian Engineering, Procurement and Construction (EPC) firm, Enerpoint, are hosting two key events during Solarexpo, April 8-10 in Milan, Italy, to help educate rooftop solar installers about best practices to mitigate risk and help ensure optimal system performance, lifetime and financial returns for rooftop solar energy systems.
"There are key considerations for rooftop solar installations that are very different from ground mounted systems and DuPont, together with Enerpoint, has developed some important insights on these variations to share with installers," said Stephan Padlewski, regional marketing manager, DuPont Photovoltaic Solutions.  "From sourcing panels with the right bill of materials, to operations and maintenance, it's our aim to help ensure rooftop photovoltaic (PV) systems power reliably for their expected lifetime of 25 years or more."
During Solarexpo, Padlewski will be a featured speaker addressing the key differences between ground and rooftop PV installations, in particular thermal stability of the protective backsheet, UV considerations and risk mitigation strategies to prevent long-term reliability issues.  He will also be sharing the results from a recent survey of Italian-based rooftop installers and project developers that focuses on market trends and forecasts, the perceived role of materials in increasing the power output and overall reliability of solar systems, improvement areas and remaining challenges.
DuPont and Enerpoint will also host an exclusive PV Quality Clinic where installers of PV rooftop systems will be able to directly interact with technical experts to discuss reliability and durability issues they are confronted with in the field, and get recommendations and solutions.
"Enerpoint announced its collaboration with DuPont in 2014 and began closely monitoring the performance of rooftop solar panels in order to better understand and educate our customers about how to mitigate risk for rooftop systems in Italy," said Paolo Rocco Viscontini, founder and managing director, Enerpoint.  "We're looking forward to sharing some fascinating findings from this work during Solarexpo."
DuPont is the leading supplier of specialty materials to the solar energy industry, with advanced materials including DuPont™ Solamet® photovoltaic metallization pastes and DuPont™ Tedlar® polyvinyl fluoride films, designed to improve the power output, reliable lifetime and return on investment for solar energy systems. To learn more, please visit http://photovoltaics.dupont.com.
Enerpoint has over 14 years of undisputed reference in the Italian photovoltaic market. With over 30,000 installations in Italy – directly and through its network of qualified installers – it has built a brand synonymous with excellence and professionalism. Today it operates three business lines: distribution of components and solutions for photovoltaics, storage and cooling, sale and construction of turnkey photovoltaic systems and maintenance of small systems (Service Enerpoint) and medium and large systems (O & M). The company with headquarters in Nova Milanese (Italy) and offices in Tel Aviv (Israel) has a vision and international experience with long-standing relationships with leading solar suppliers. Thanks to a high level of know-how and strong technical expertise, Enerpoint has distributed over 400 MWp of modules and 600 MWp of inverters to-date.  For more information on Enerpoint, visit the website at http://enerpoint.it/.
DuPont (NYSE: DD) has been bringing world-class science and engineering to the global marketplace in the form of innovative products, materials, and services since 1802.  The company believes that by collaborating with customers, governments, NGOs, and thought leaders we can help find solutions to such global challenges as providing enough healthy food for people everywhere, decreasing dependence on fossil fuels, and protecting life and the environment.  For additional information about DuPont and its commitment to inclusive innovation, please visit http://www.dupont.com.