UCON™ compressor lubricants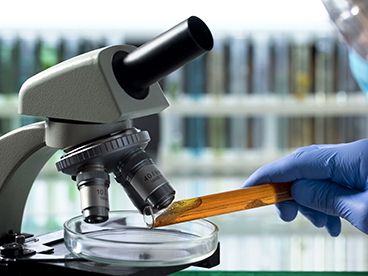 We offer a complete line of polyalkylene glycol based compressor lubricants to help ensure the safe and efficient operation of mobile air conditioning systems.
 
DuPont is a leading provider of polyalkylene glycol compression lubricant technology, including glycol ethers, glycols, and polyglycols.
Combined with over 50 years of application expertise, this enables us to provide OEM and aftermarket customers with solutions that meet or exceed performance and cost targets for mobile air conditioning systems.