MULTIFLEX™ Thermoplastic Elastomers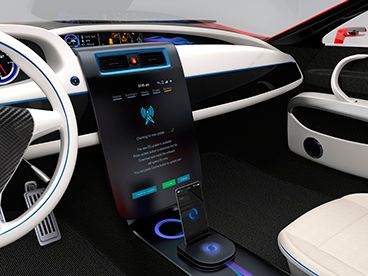 MULTIFLEX™ thermoplastic elastomers from DuPont are excellent replacements for thermoset rubber in highly demanding automotive applications. They help reduce costs through streamlined processing and combine design freedom with recyclability.

From interior features such as cup holders and mat bins to airbag covers and exterior weather seals, MULTIFLEX™ offers the industry exceptionally high performance in a wide range of applications. In addition to exceptional colorability and resistance to color degradation, it is resistant to alcohols, acids, aqueous solutions, bases, and detergents. Plus, it has high thermal and electrical properties.